Join us for a wildlife at dusk walk, where we hope to see multiple species of bats and roosting birds.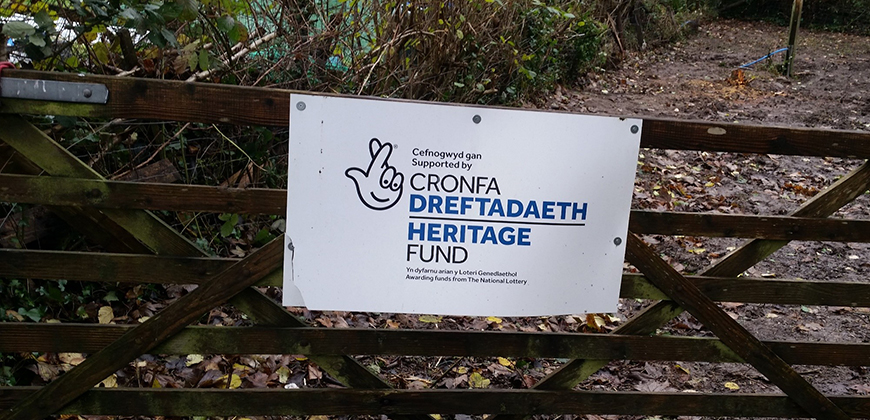 Dusk Bat Walk through Castle Woods and Norton Nature Reserve
Time: 5pm to 6.30pm. 11/02/2022
This event is Free.
Location: Meeting at the New Norton Nature Reserve site, next to 420 Mumbles road and the Lower Norton Allotments, SA3 4BY. Google maps link: Norton Nature Reserve - Google Maps. Walking through the nature reserve up to Oystermouth Castle and back to the reserve.
All under 18s must be accompanied by an adult. Please wear a mask to the event unless you have an exemption, to make the event accessible to more people. Please wrap up warm and bring raincoat and a torch if possible.
Maximum 30 people. Please email jasmine.weedon@mumbles.gov.uk to book in advance. Please note, thanks to our grant from the Heritage Fund of The National Lottery, lottery ticket holders will be given priority places if they can bring their lottery tickets on the day to confirm.
Our guide will carry a bat detector for the walk, however, please feel free to bring your own if you have one.
Funding for building the Norton Nature Reserve and carrying out wildlife tours of the area has been provided by The National Lottery's Heritage Fund.