Mumbles welcomed an exhilarating addition to its landscape, with the official opening of the highly anticipated skatepark.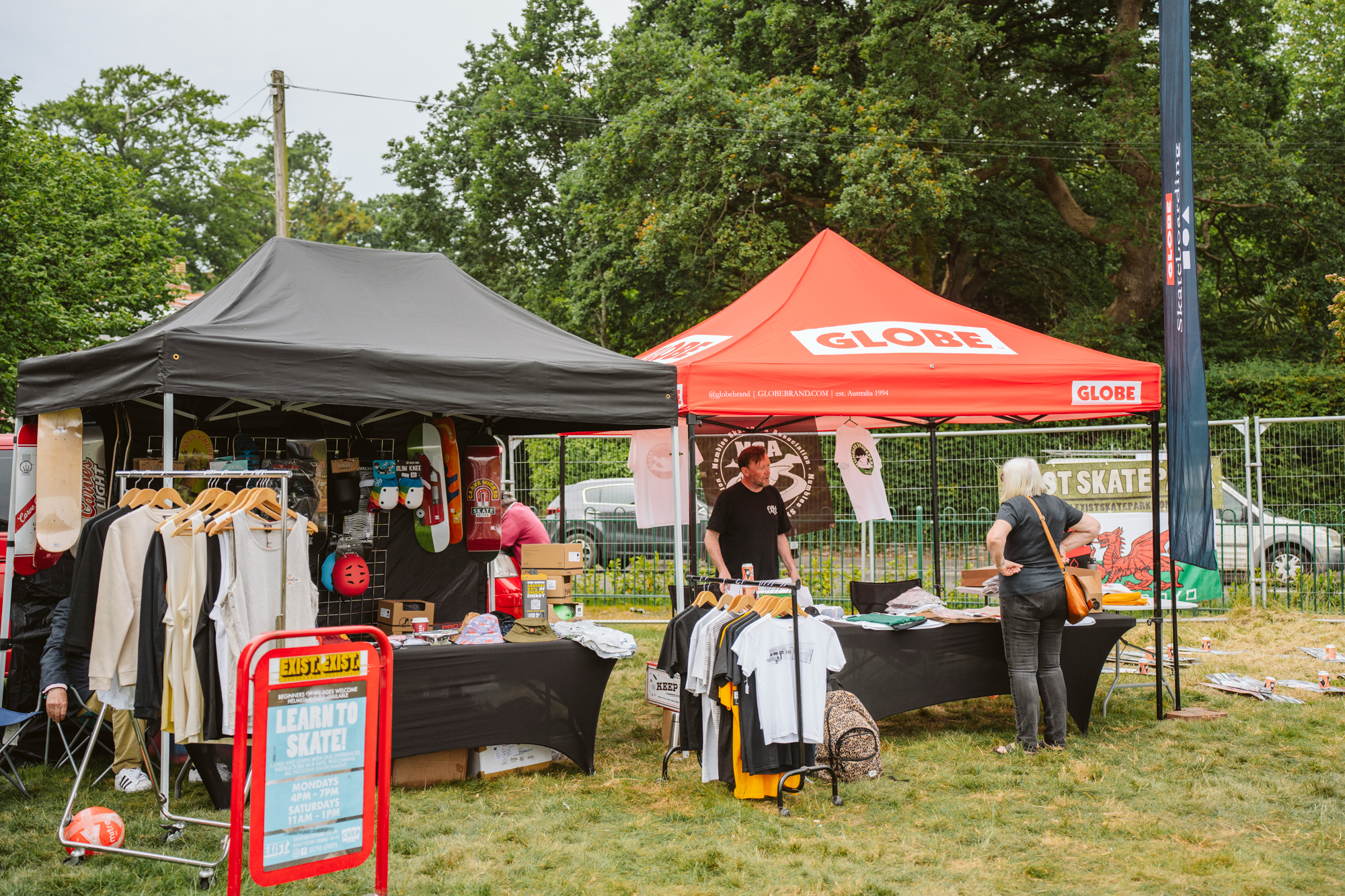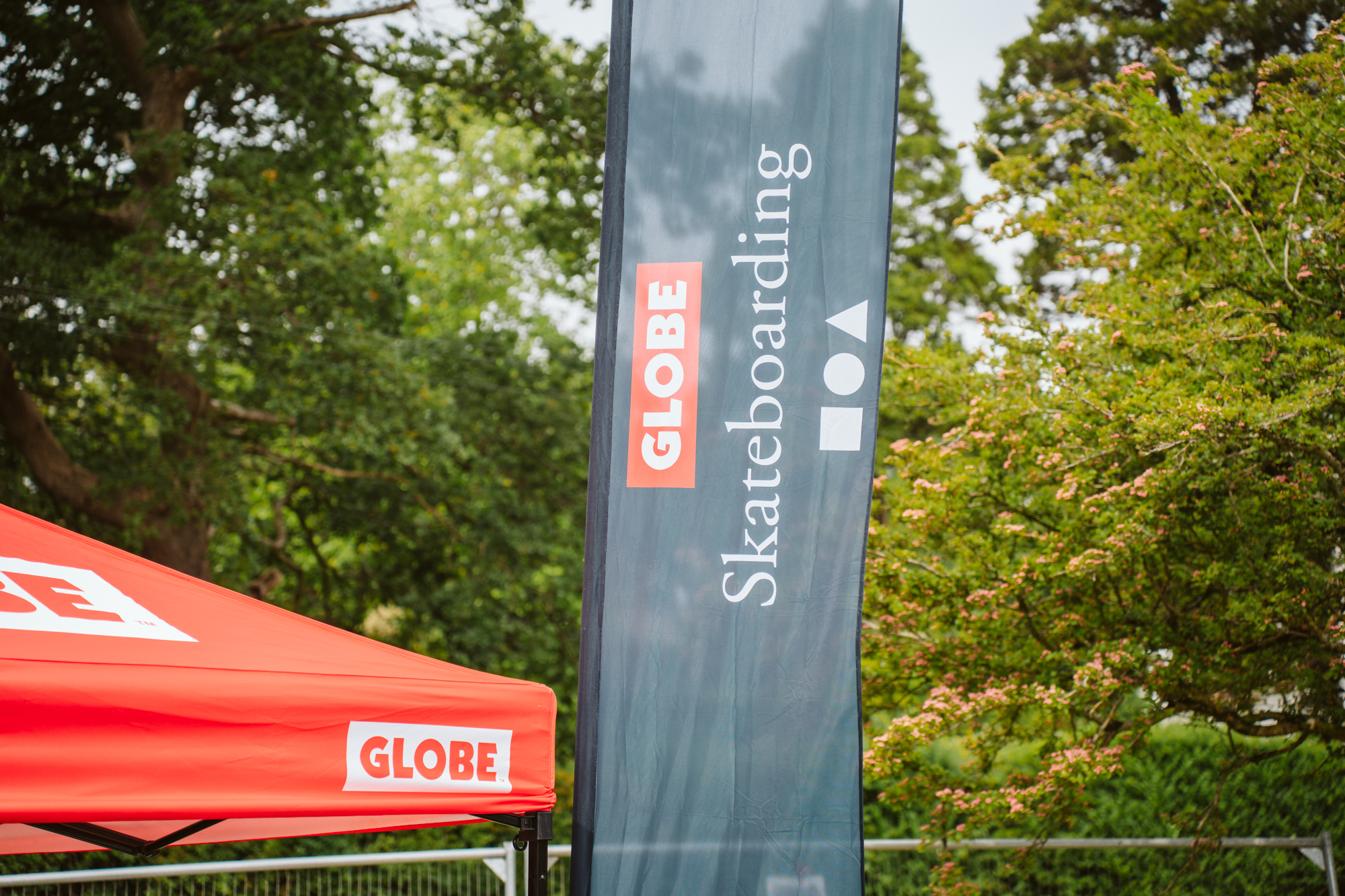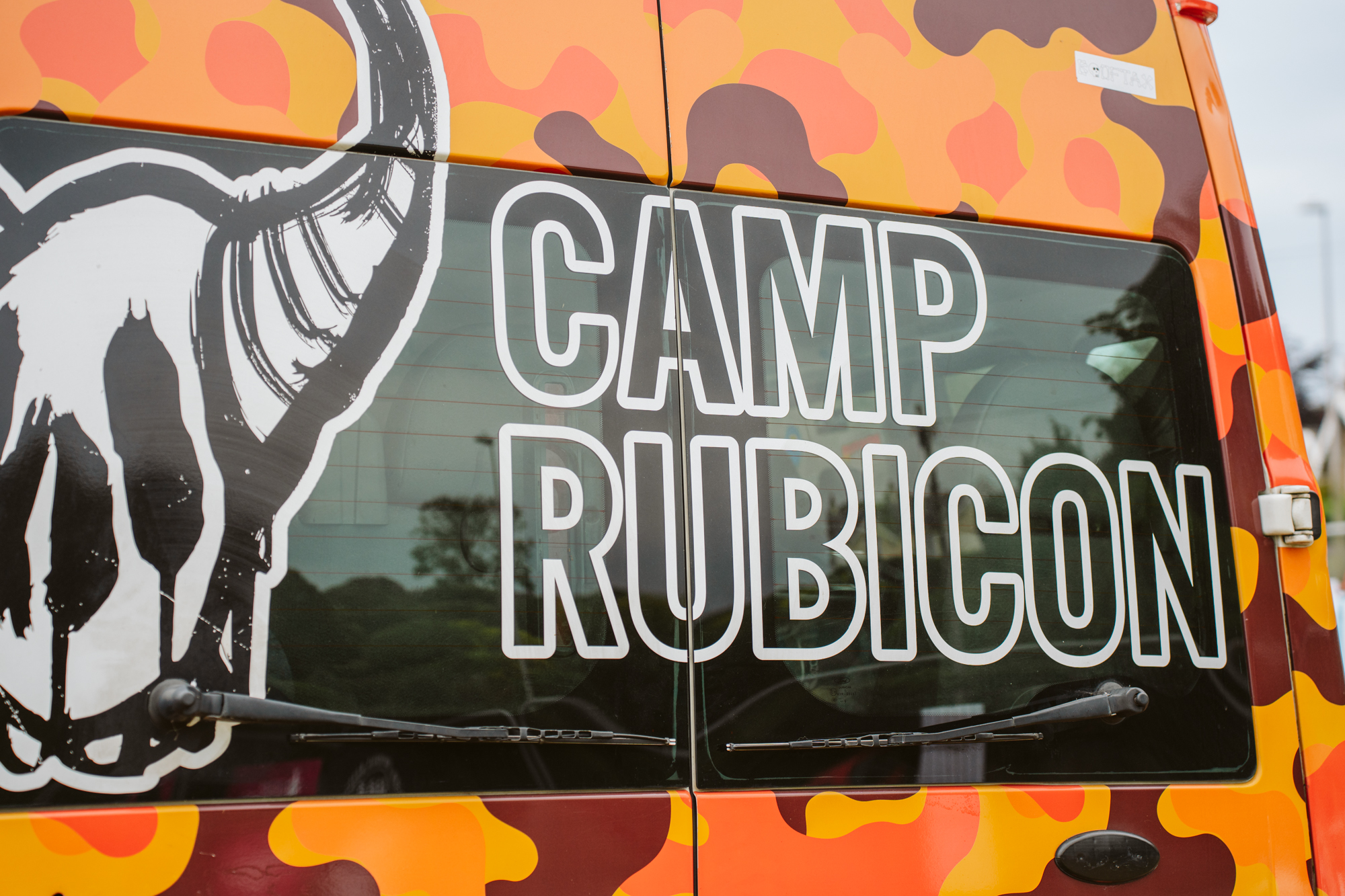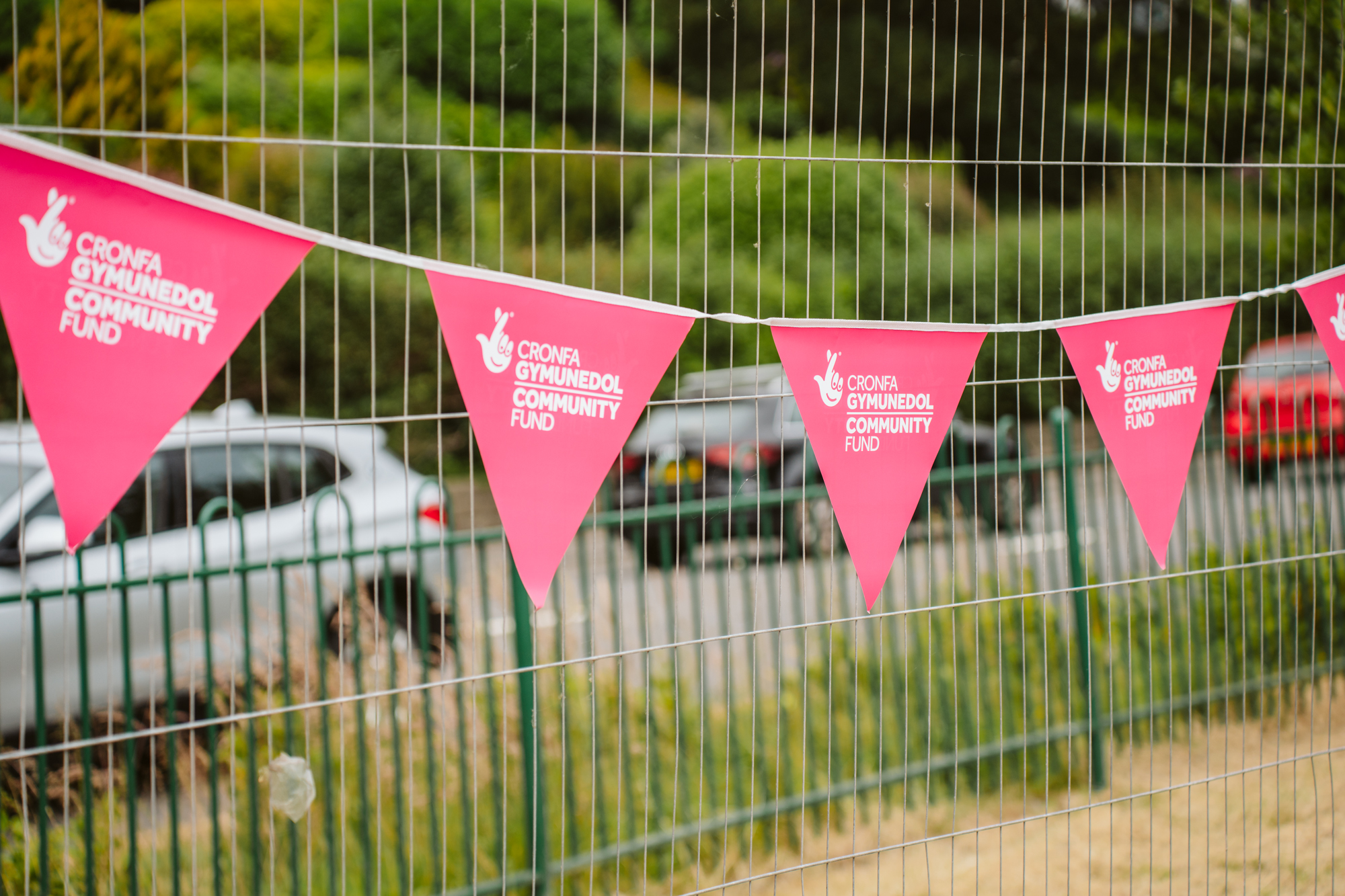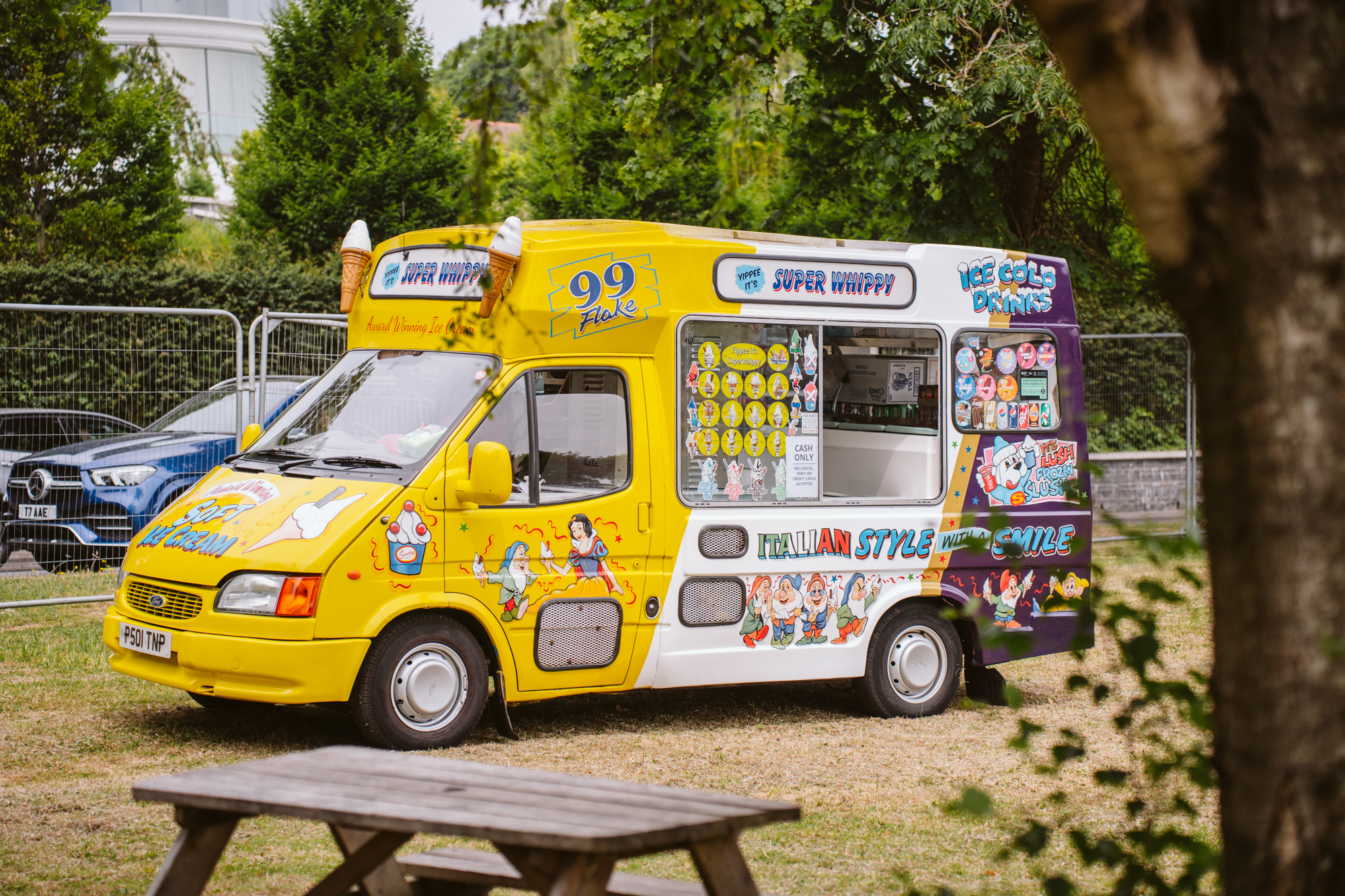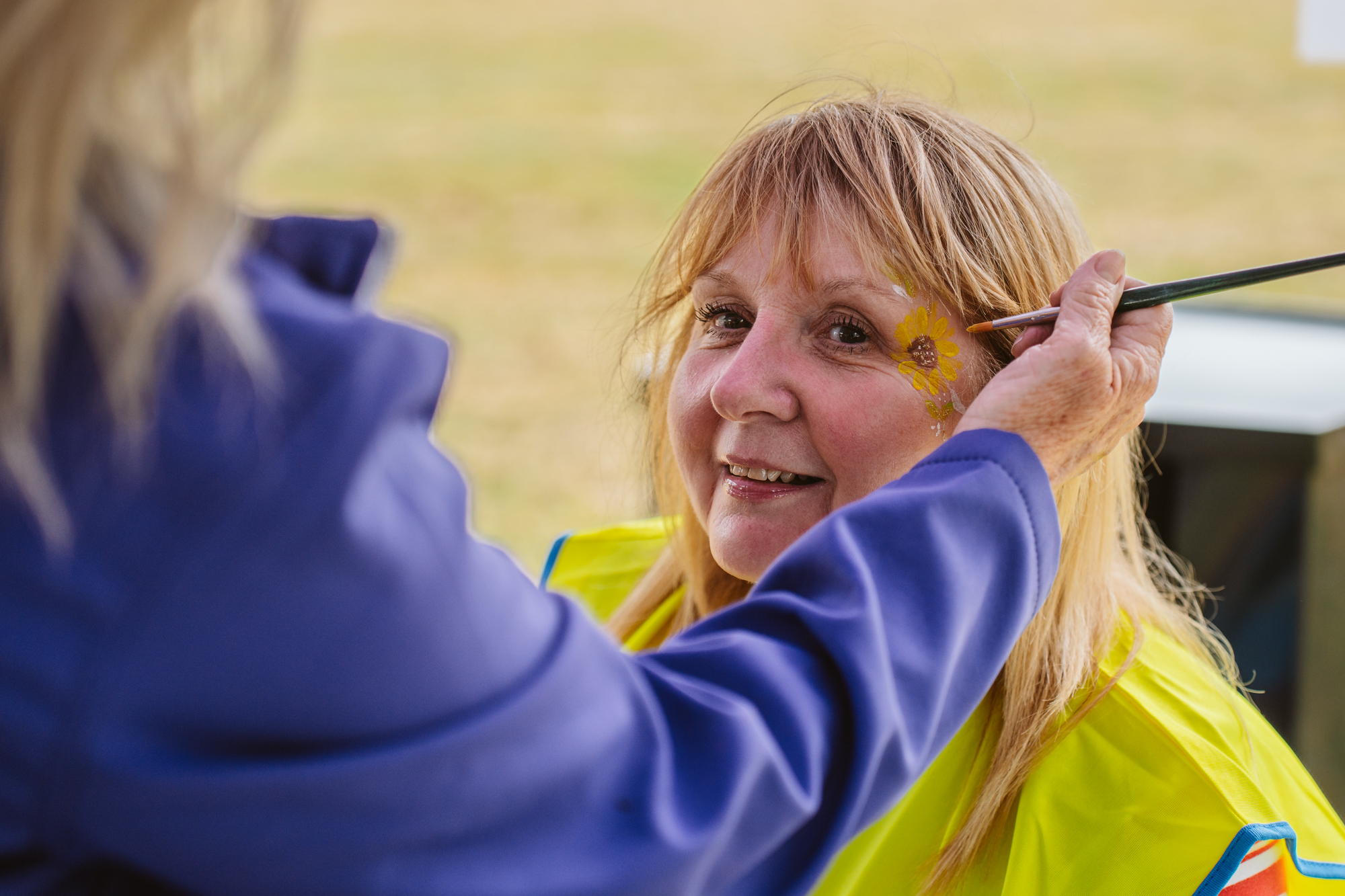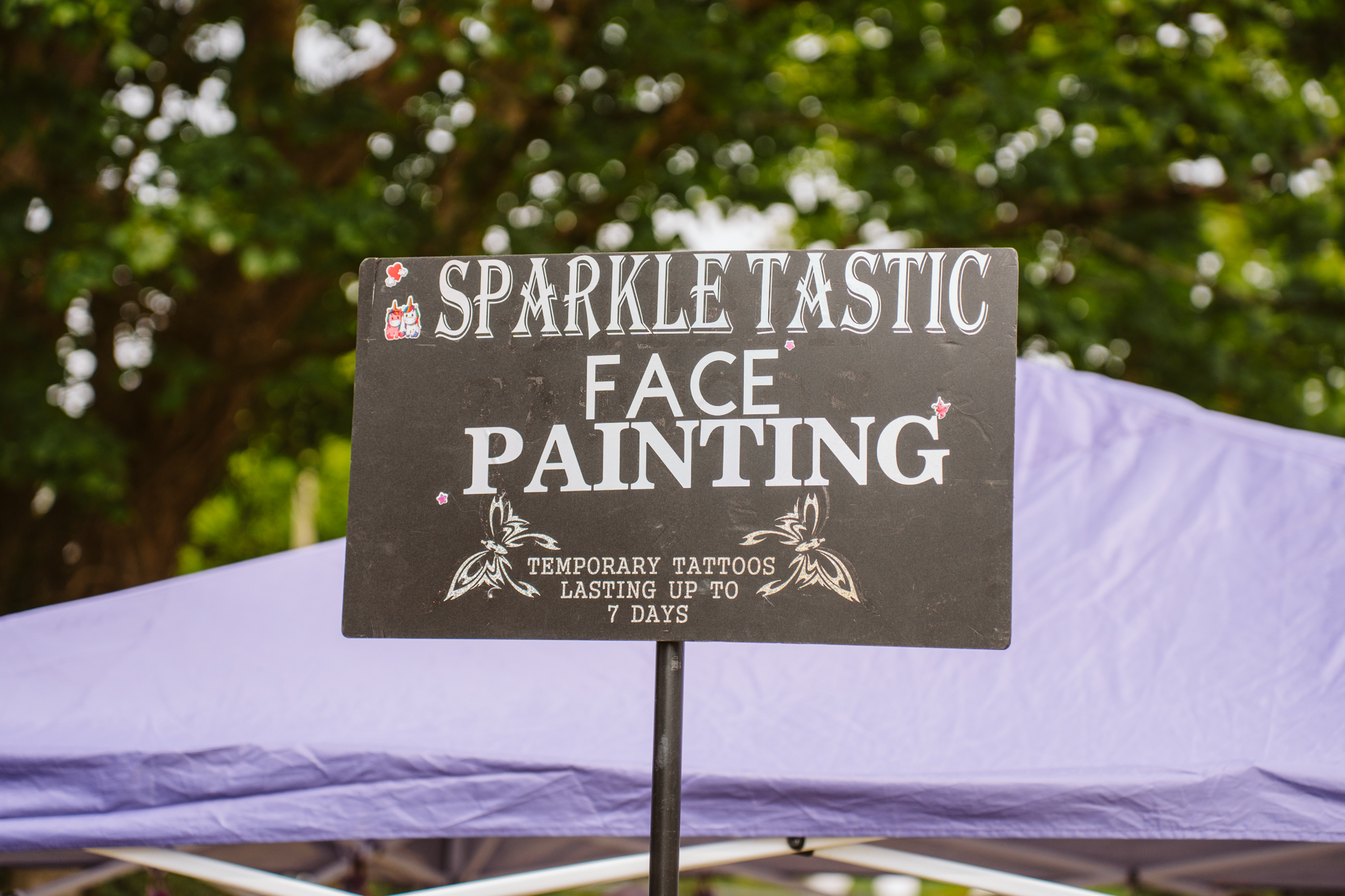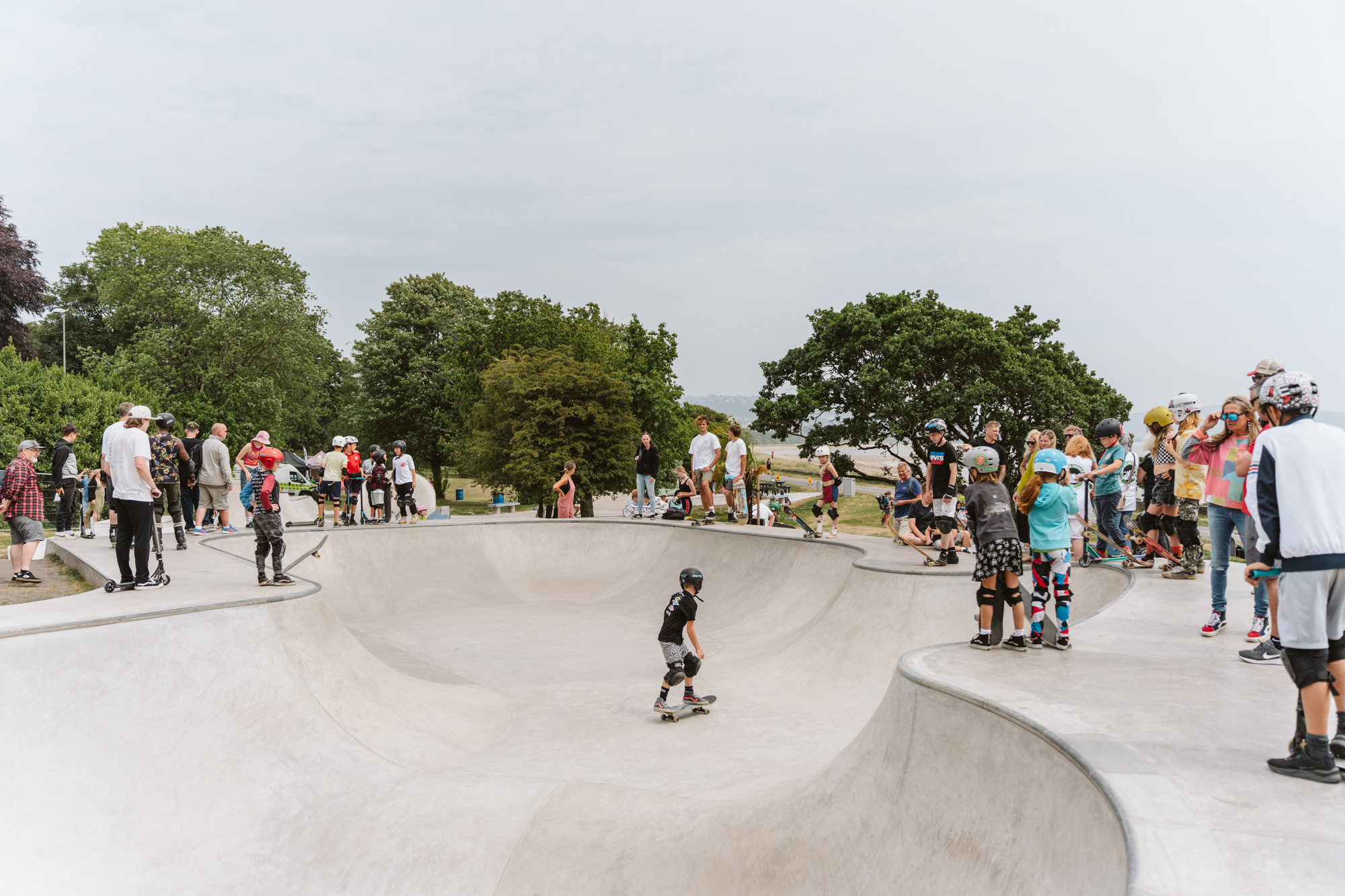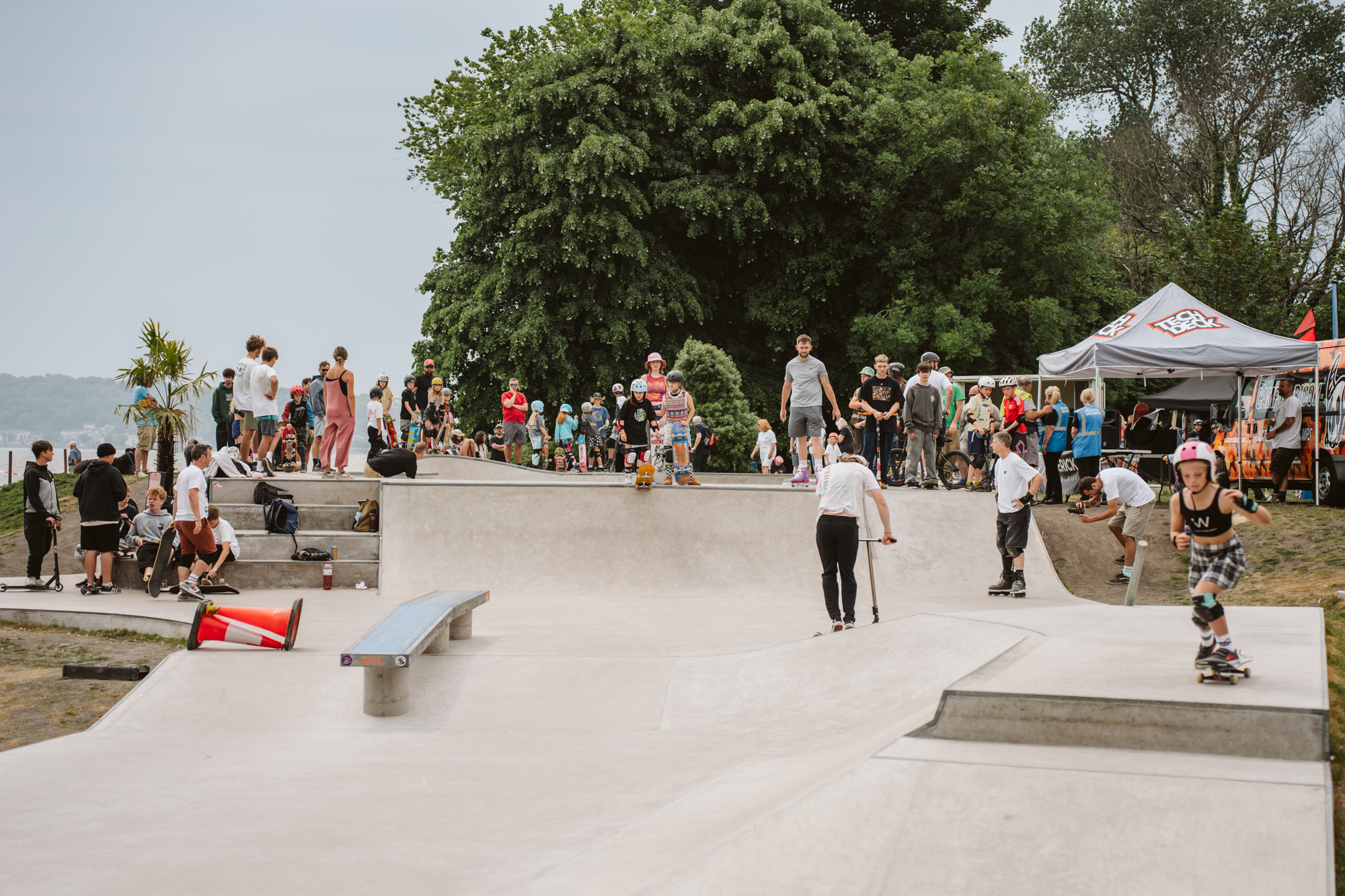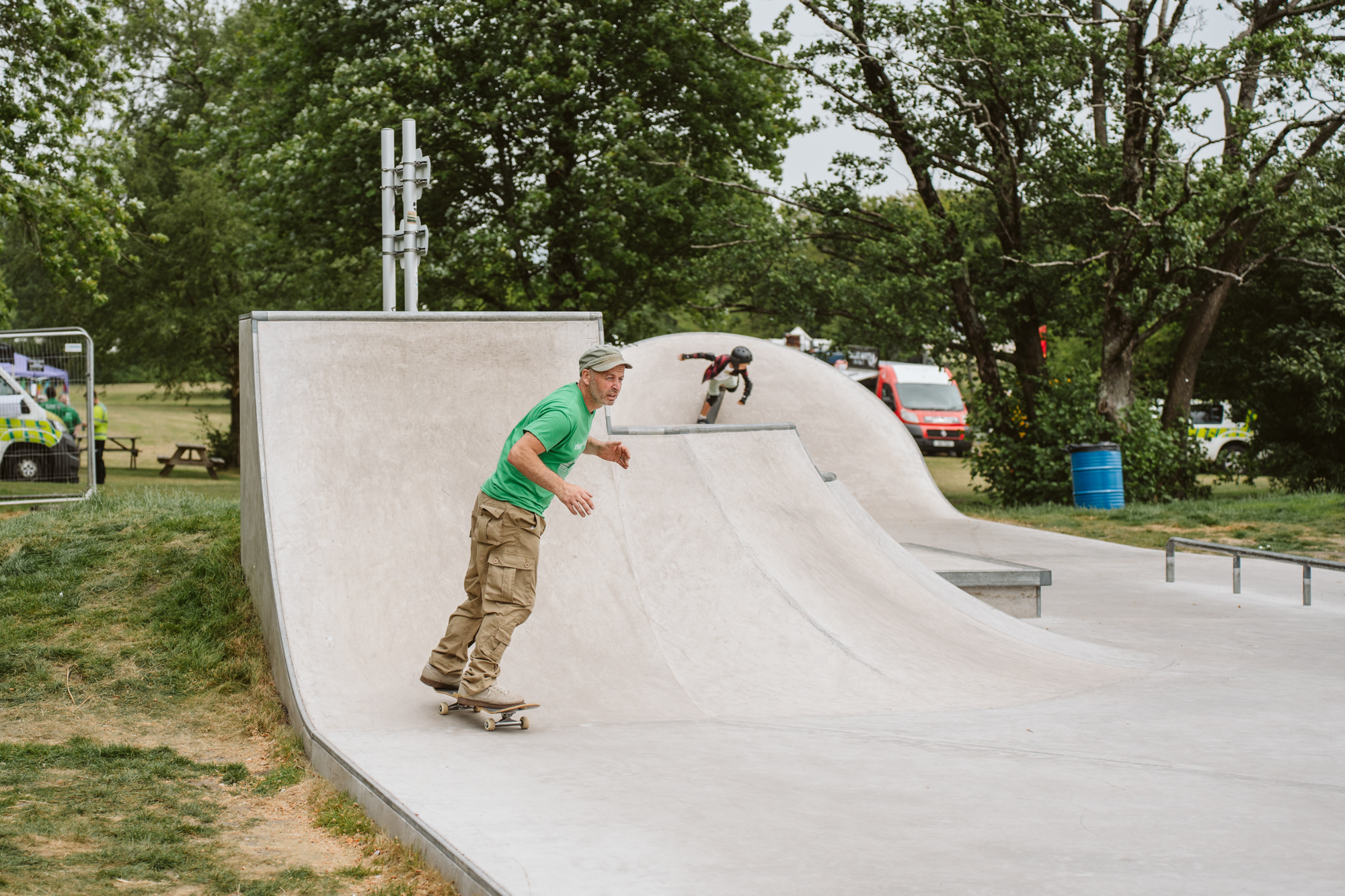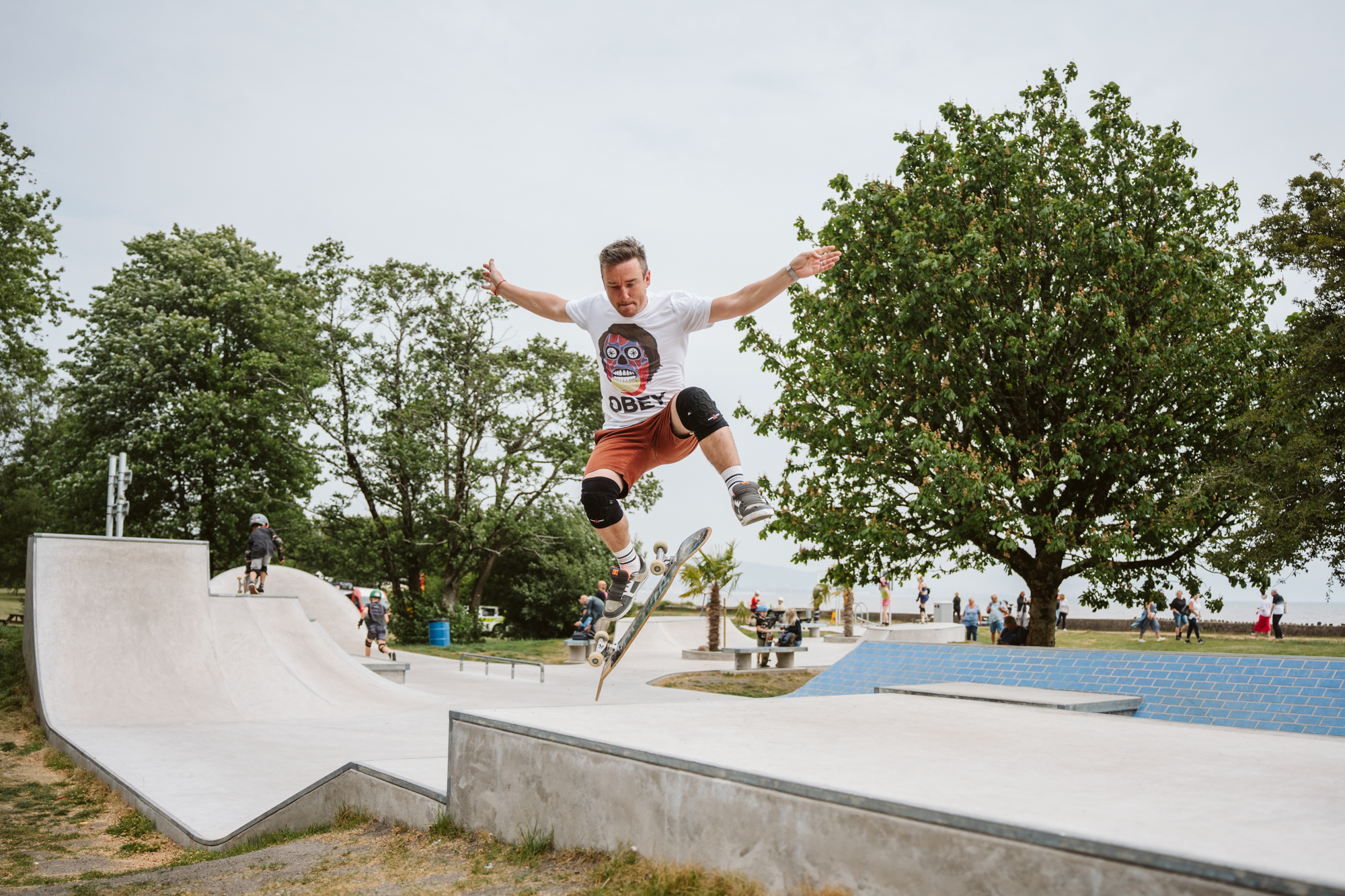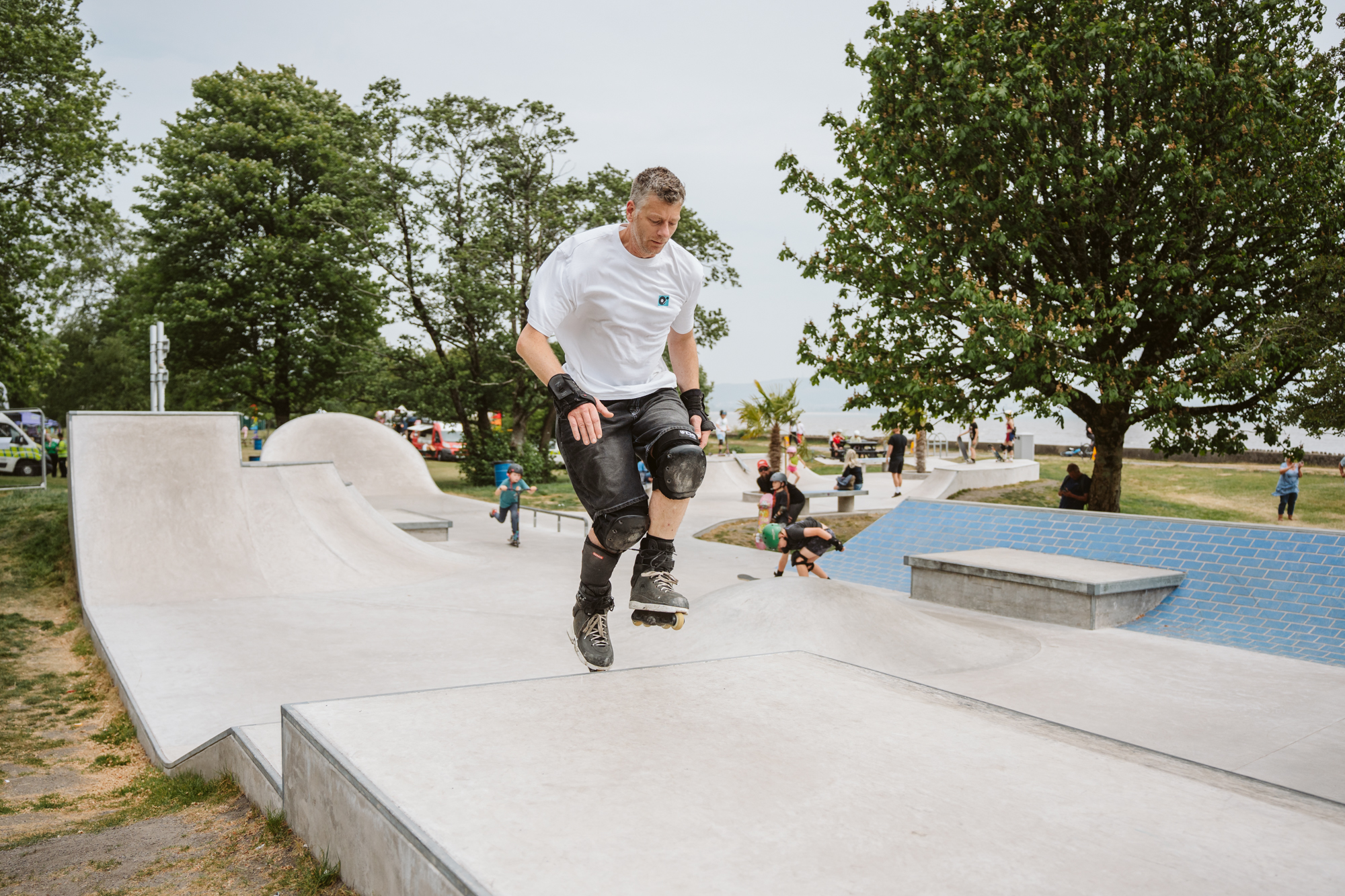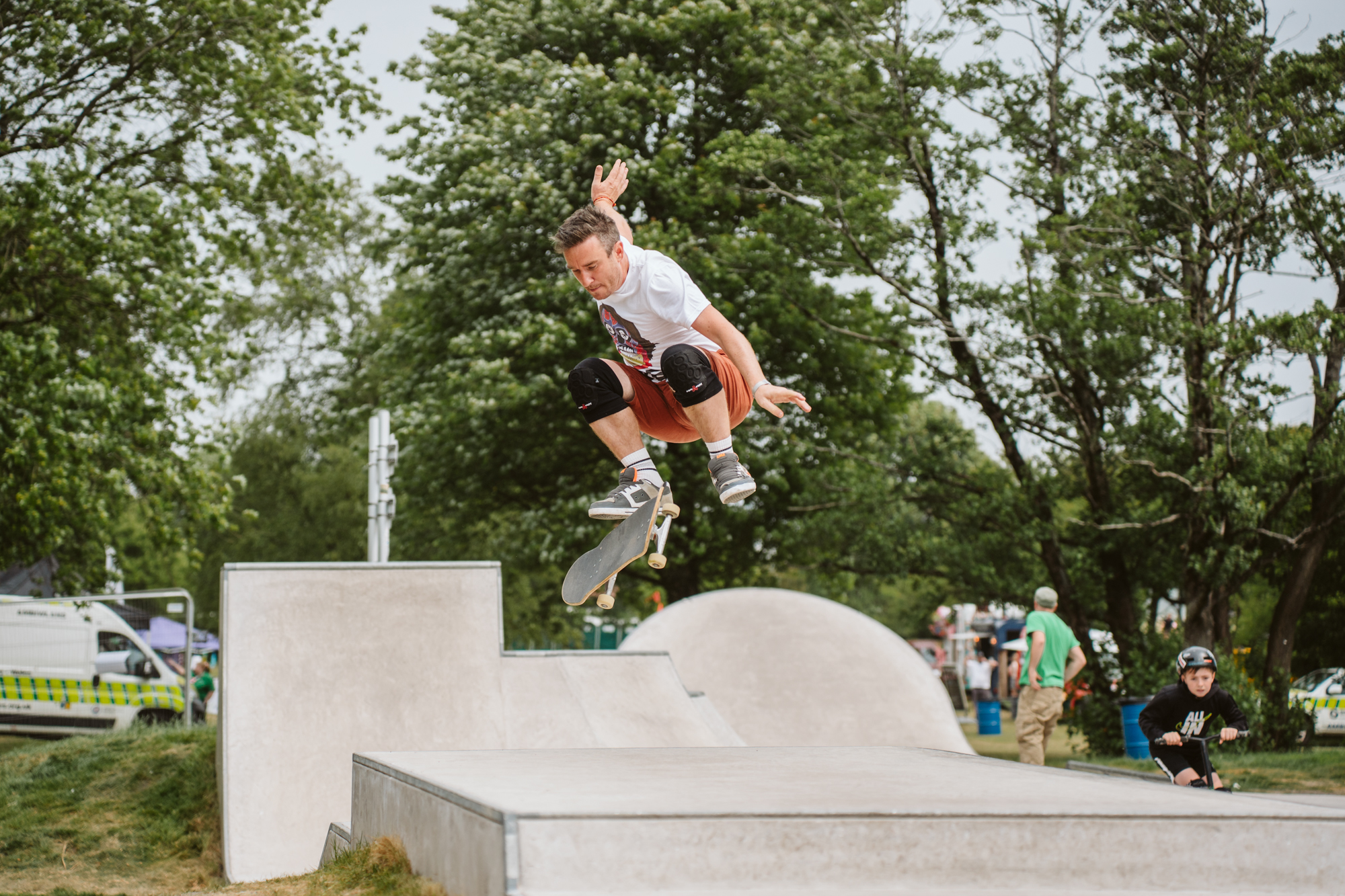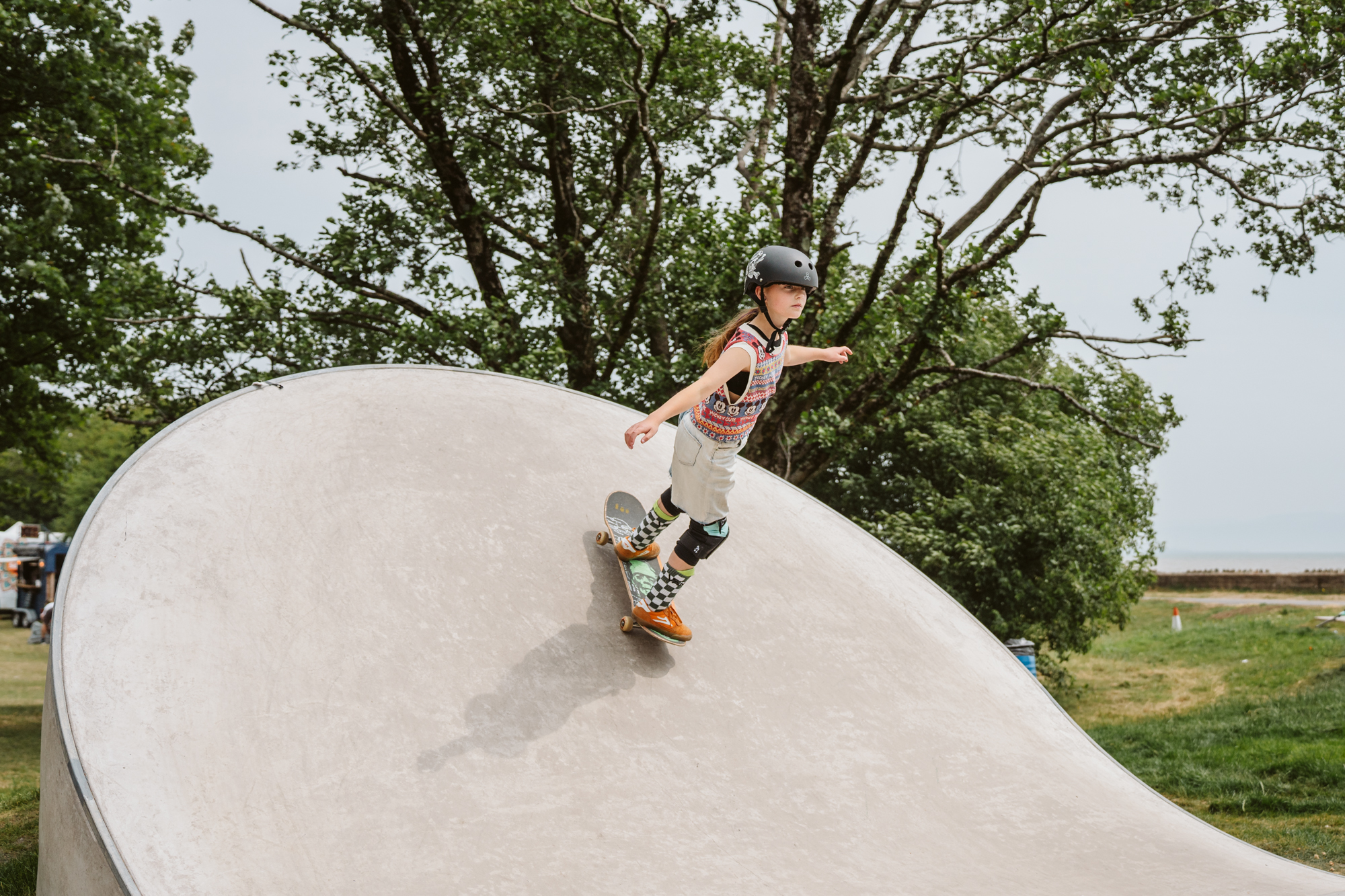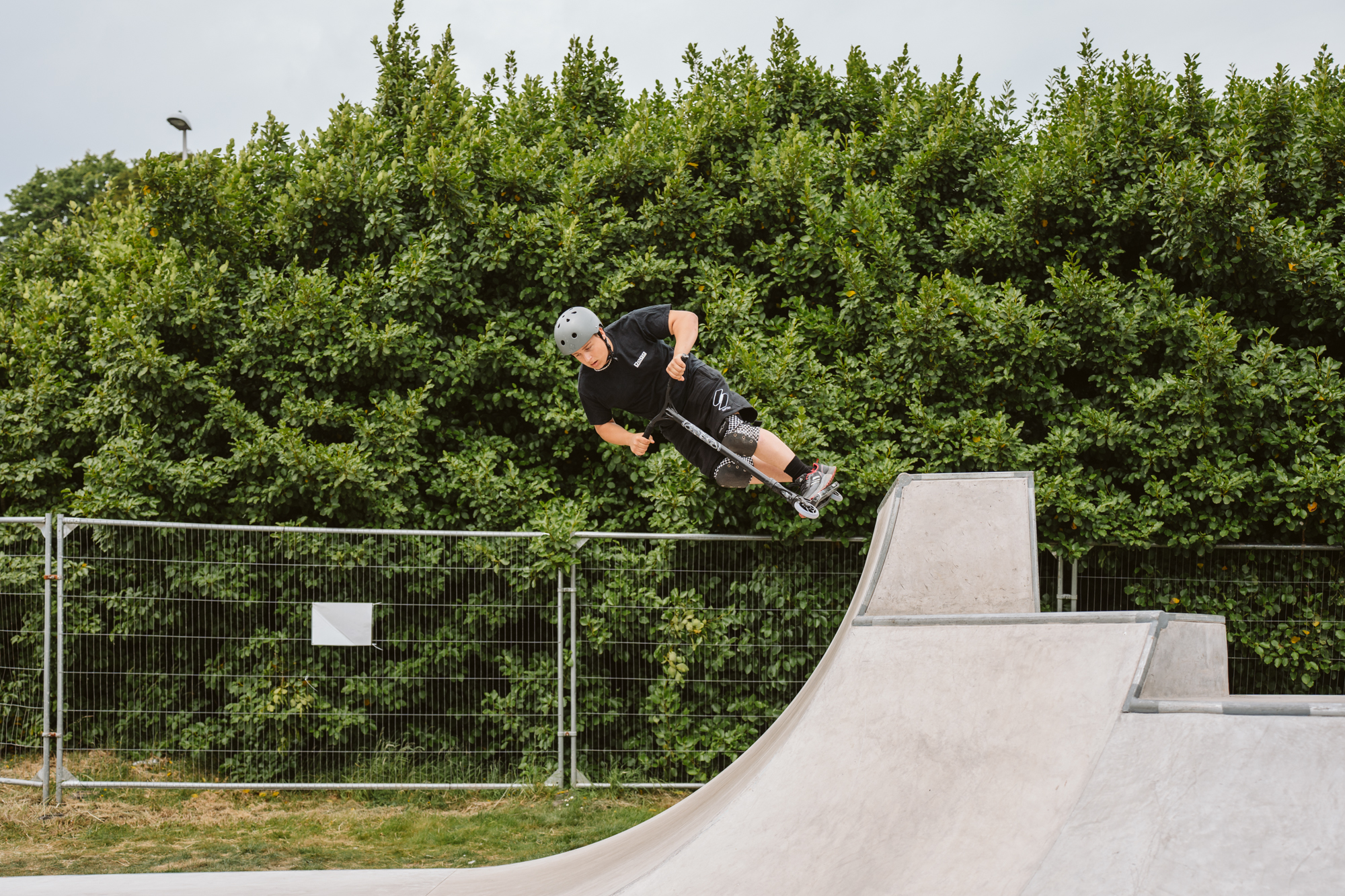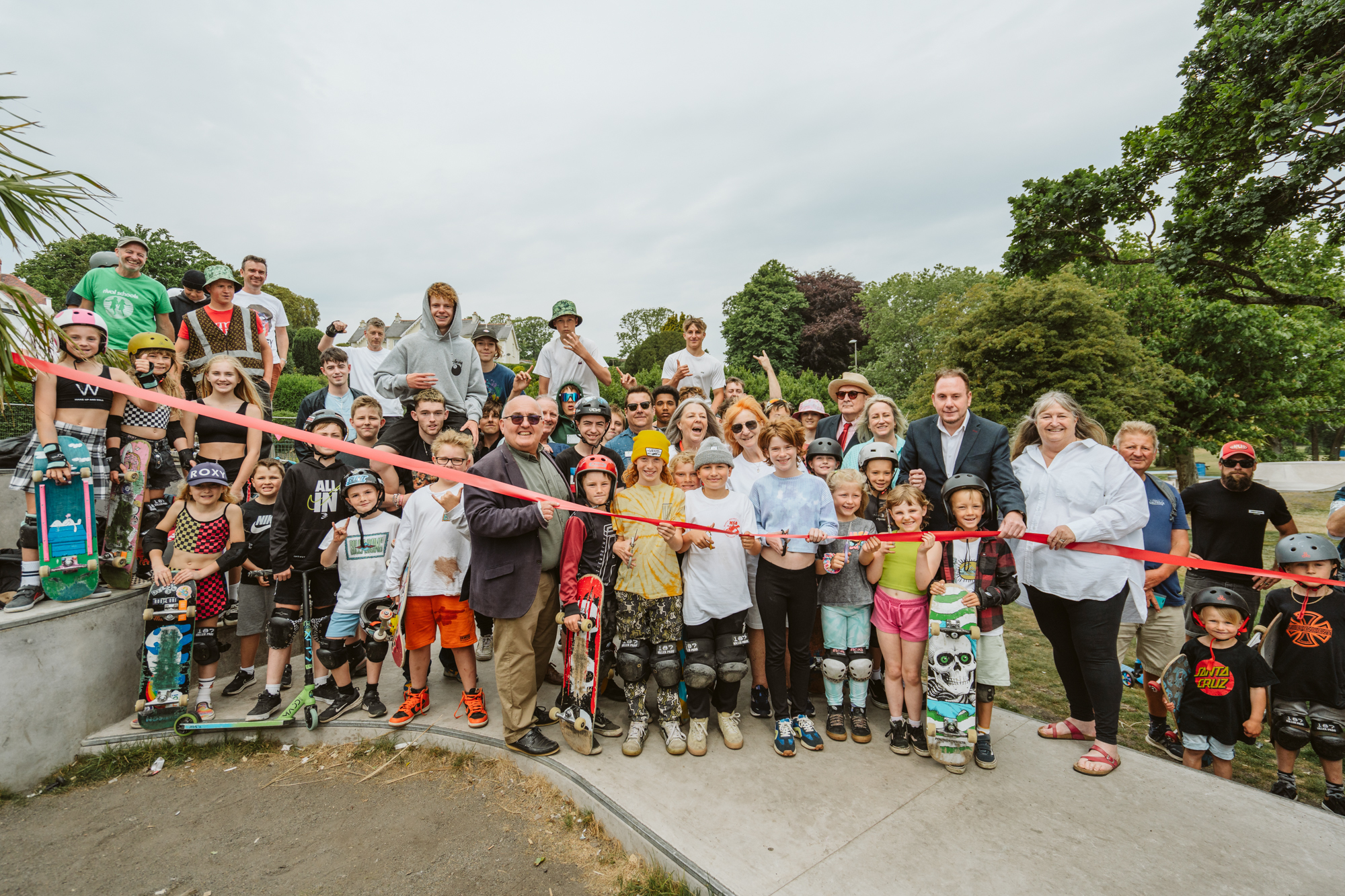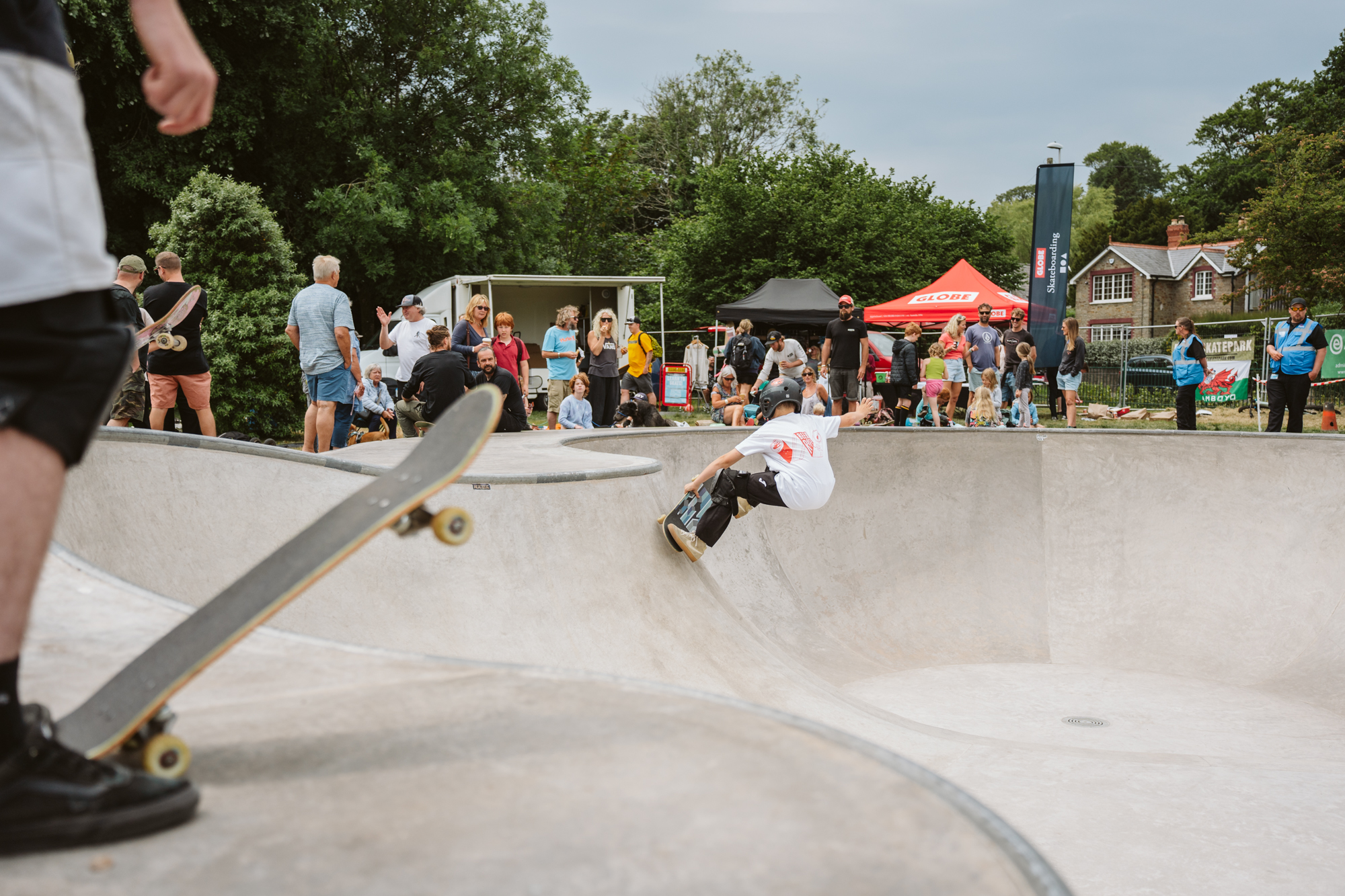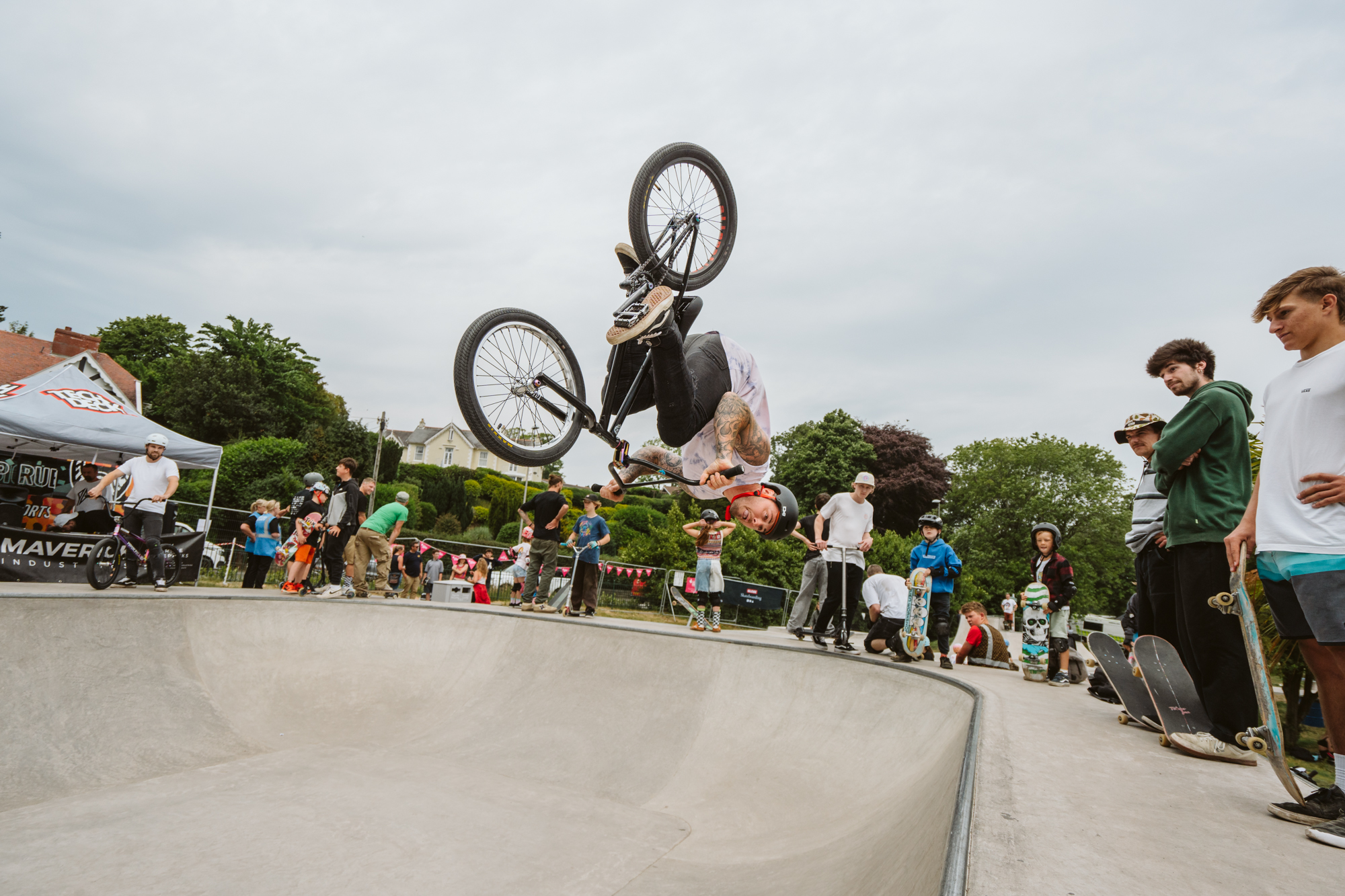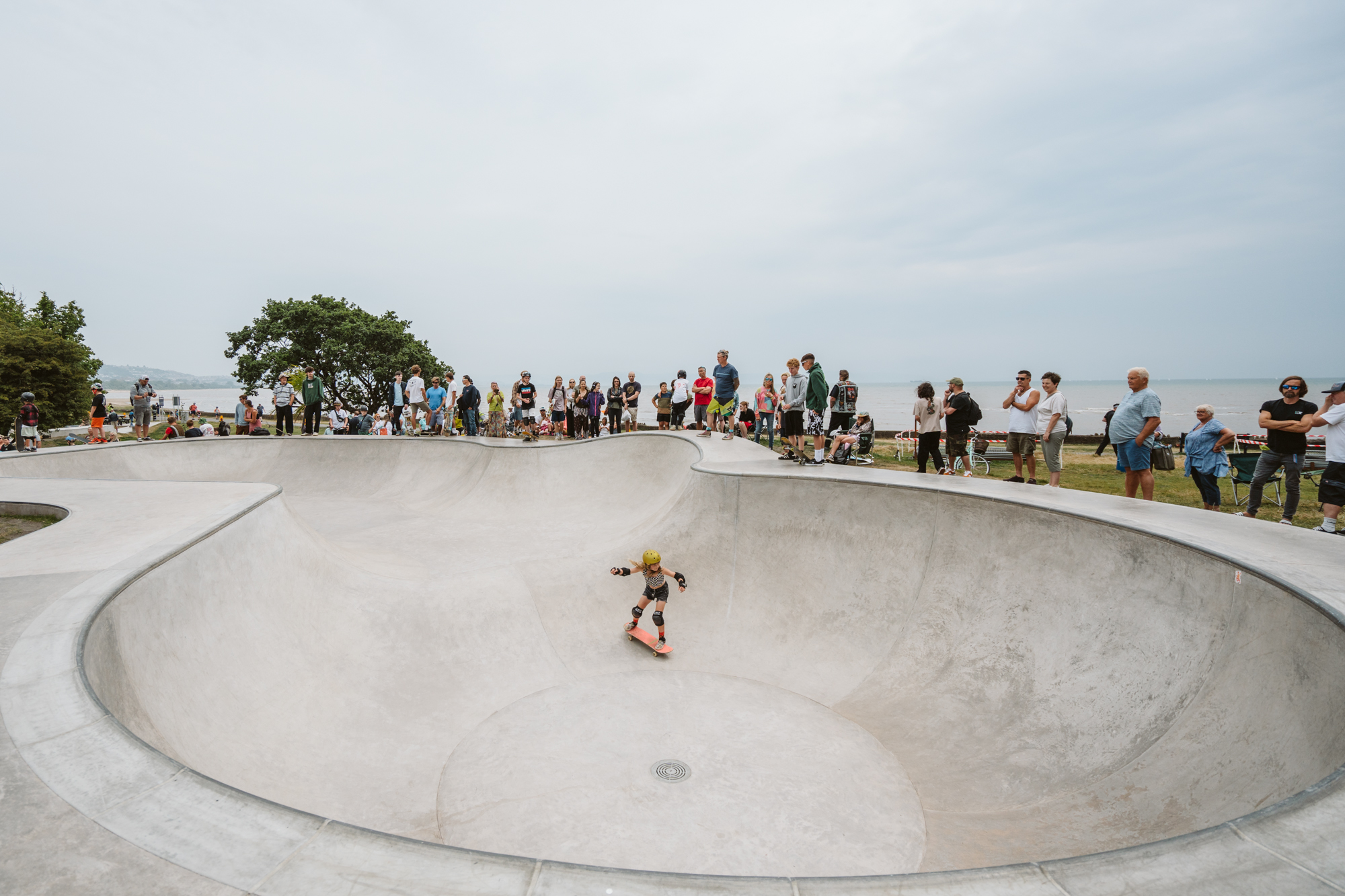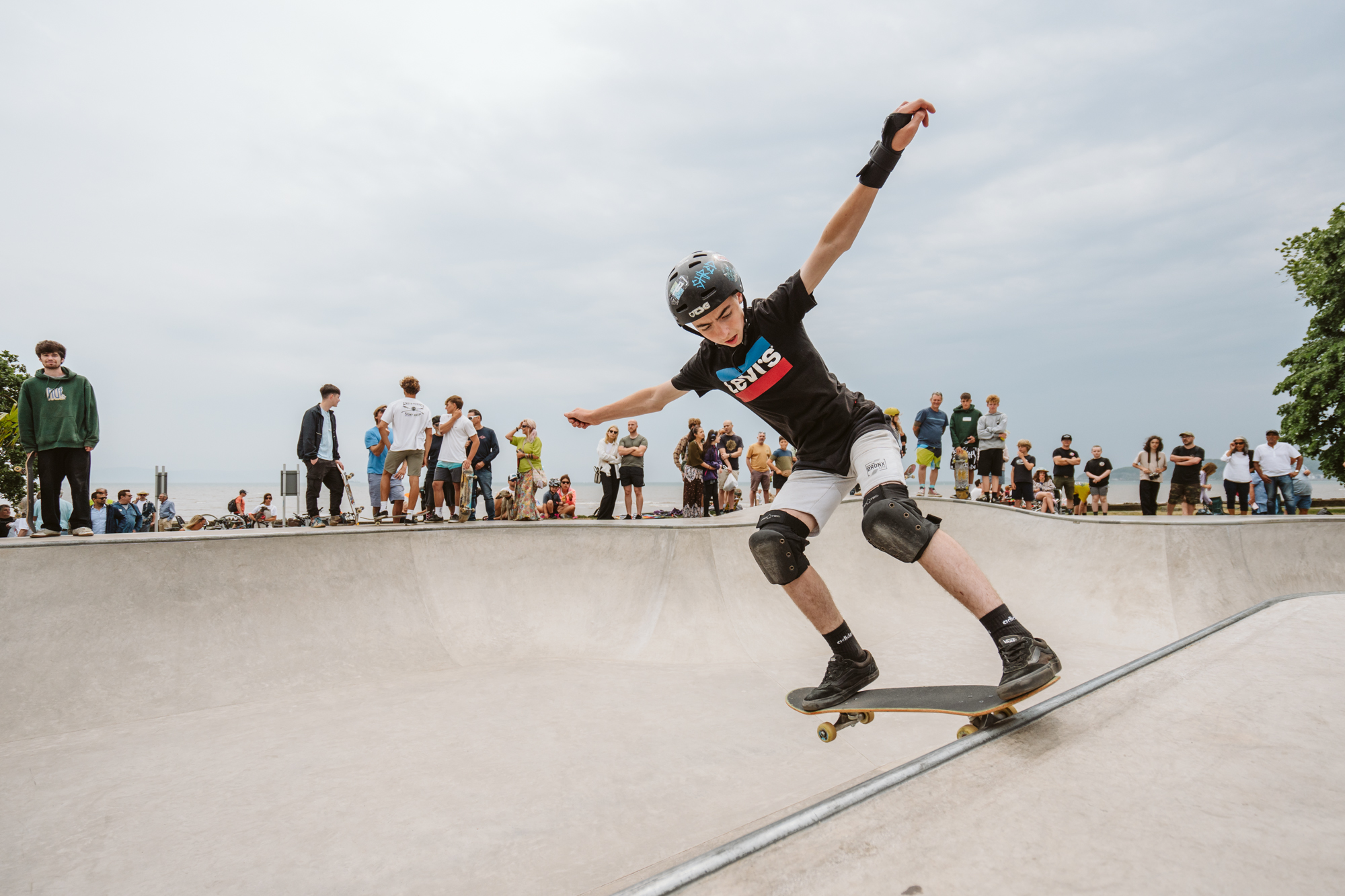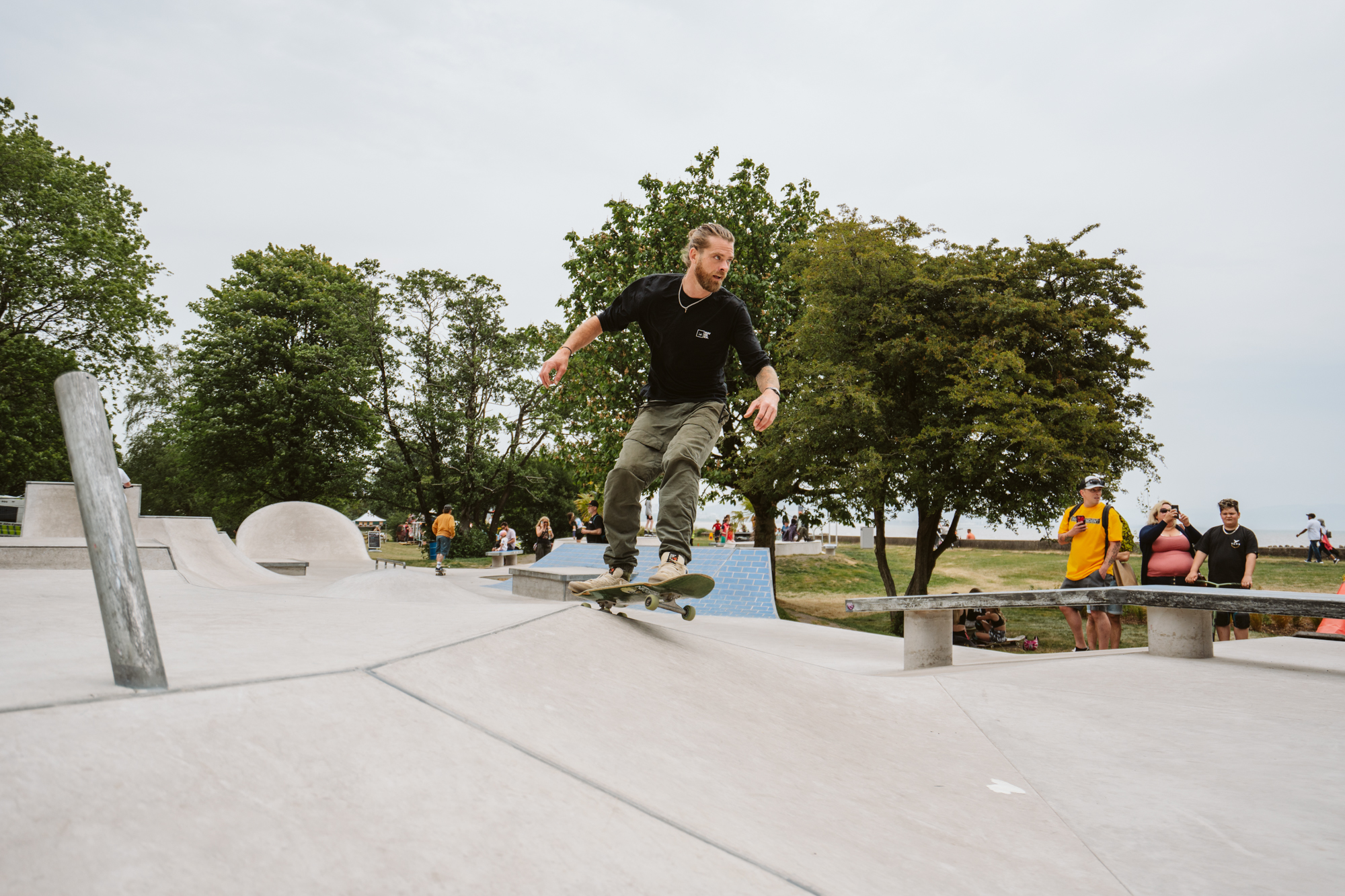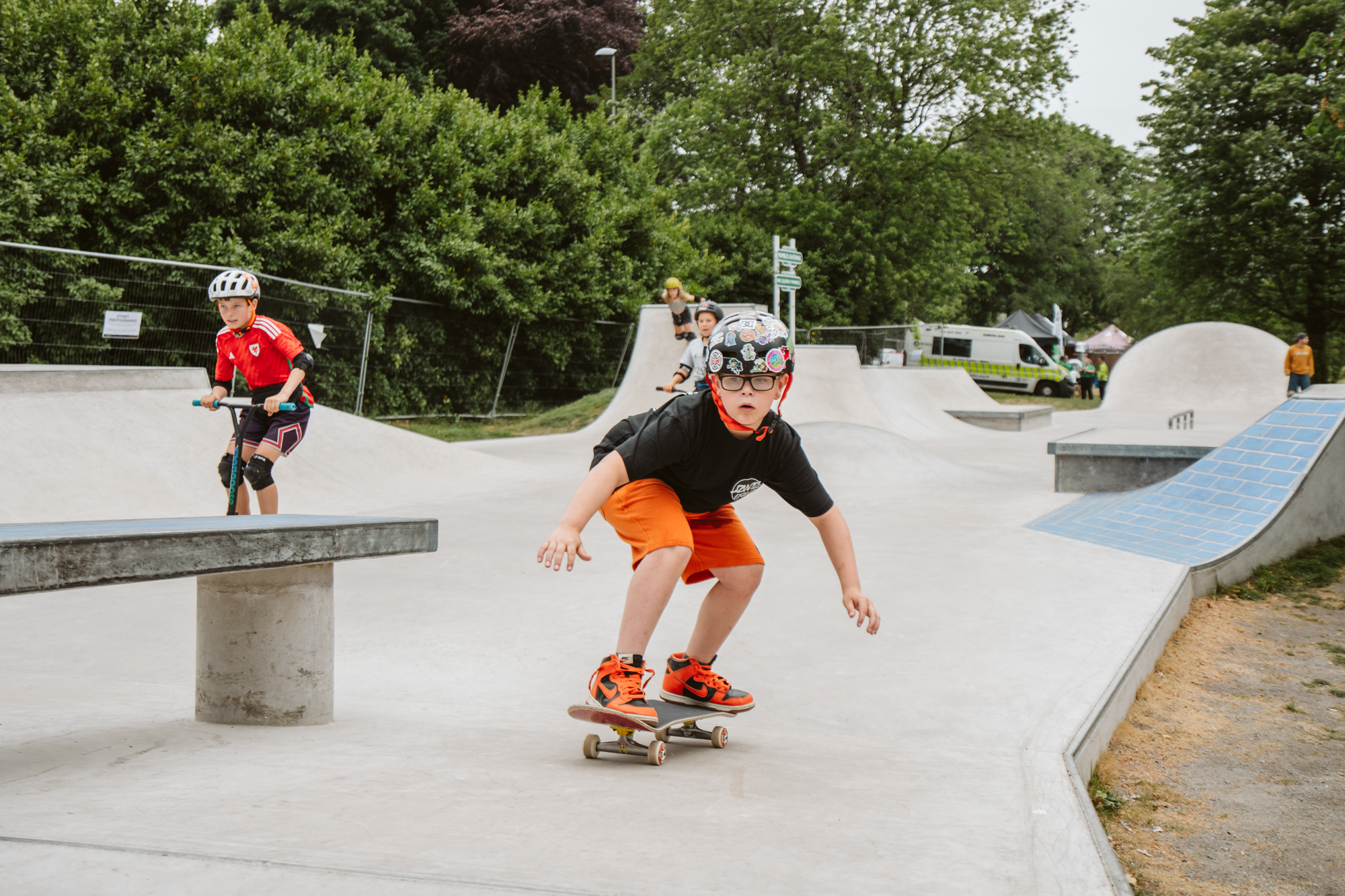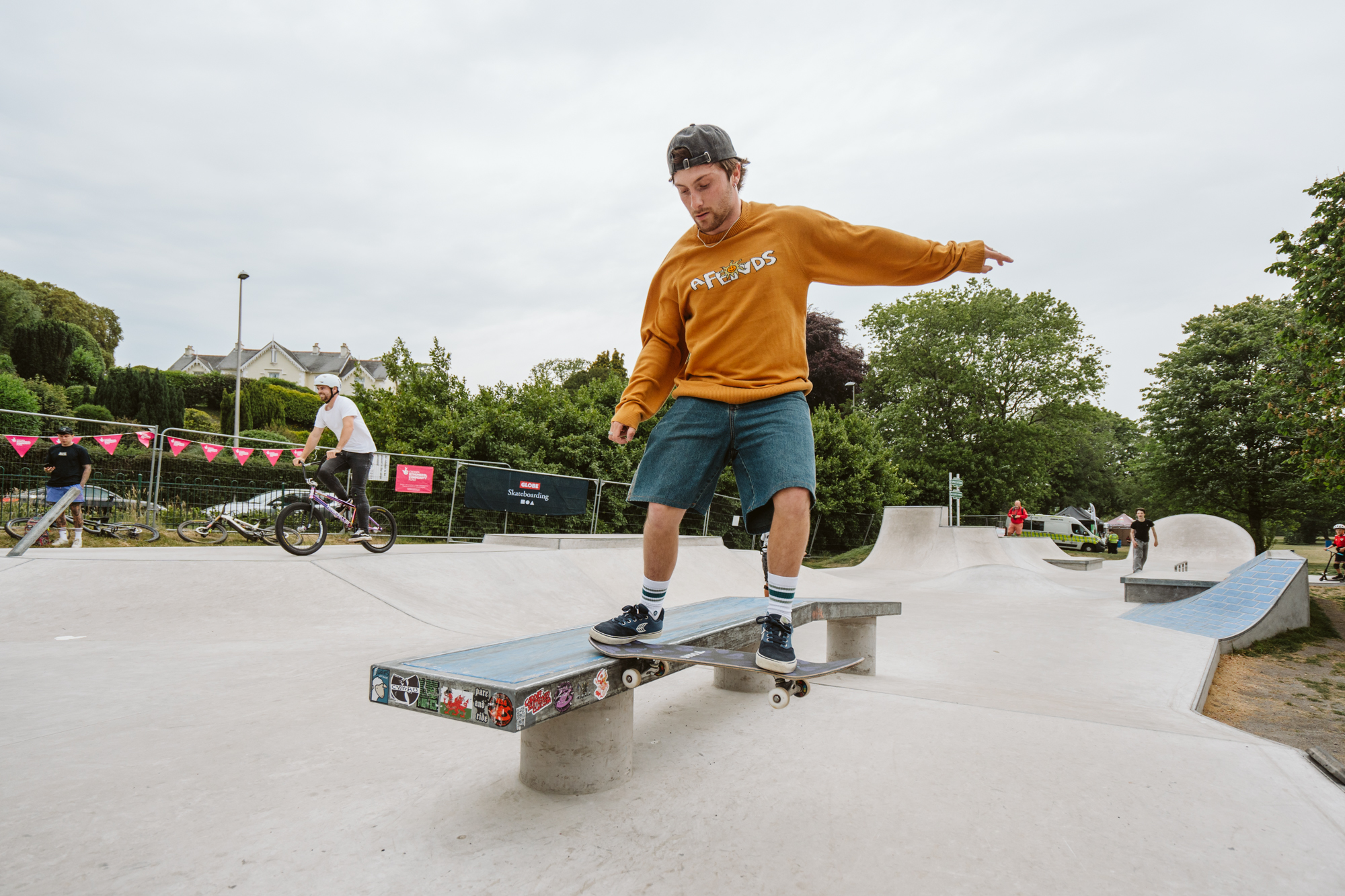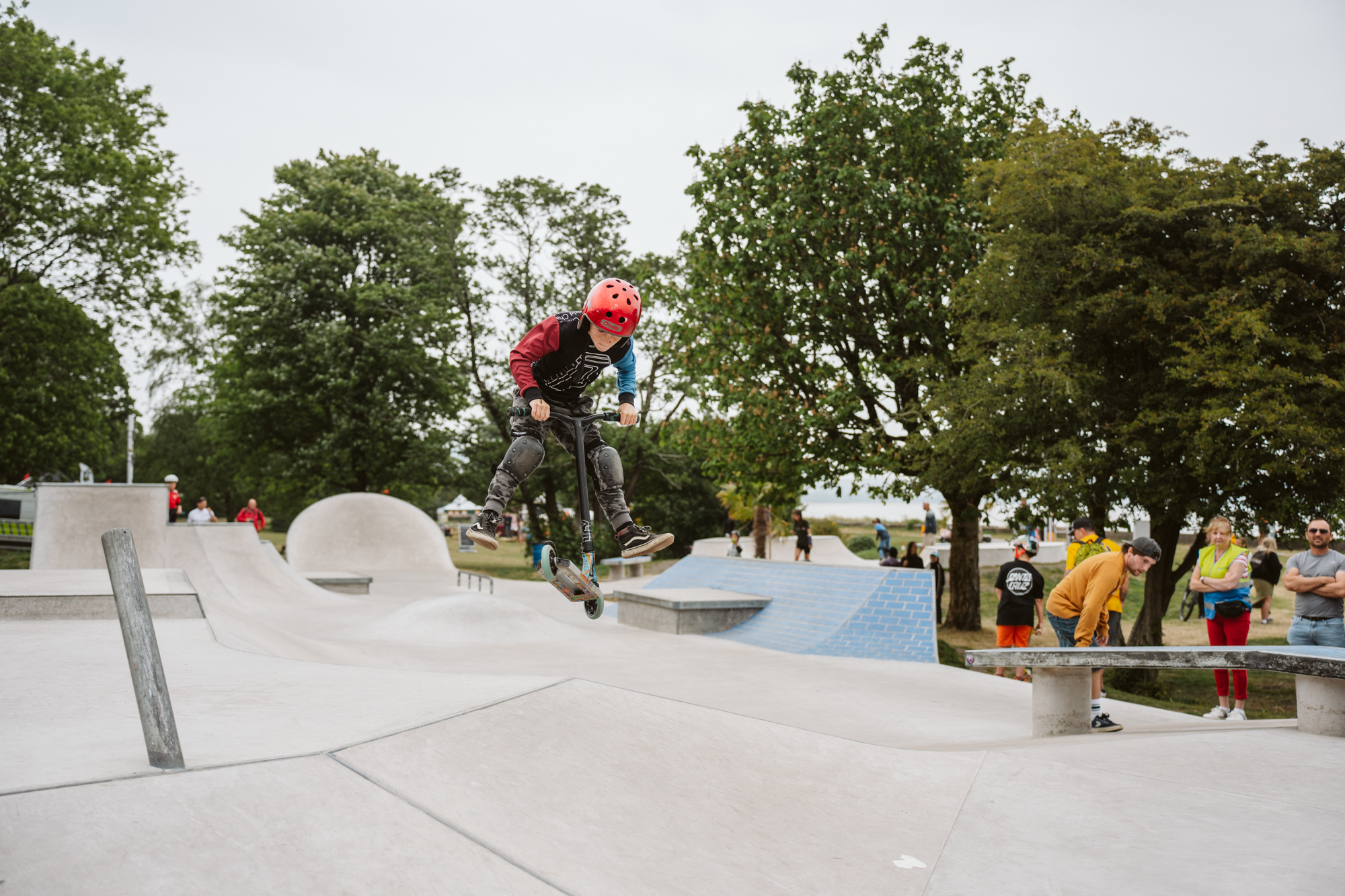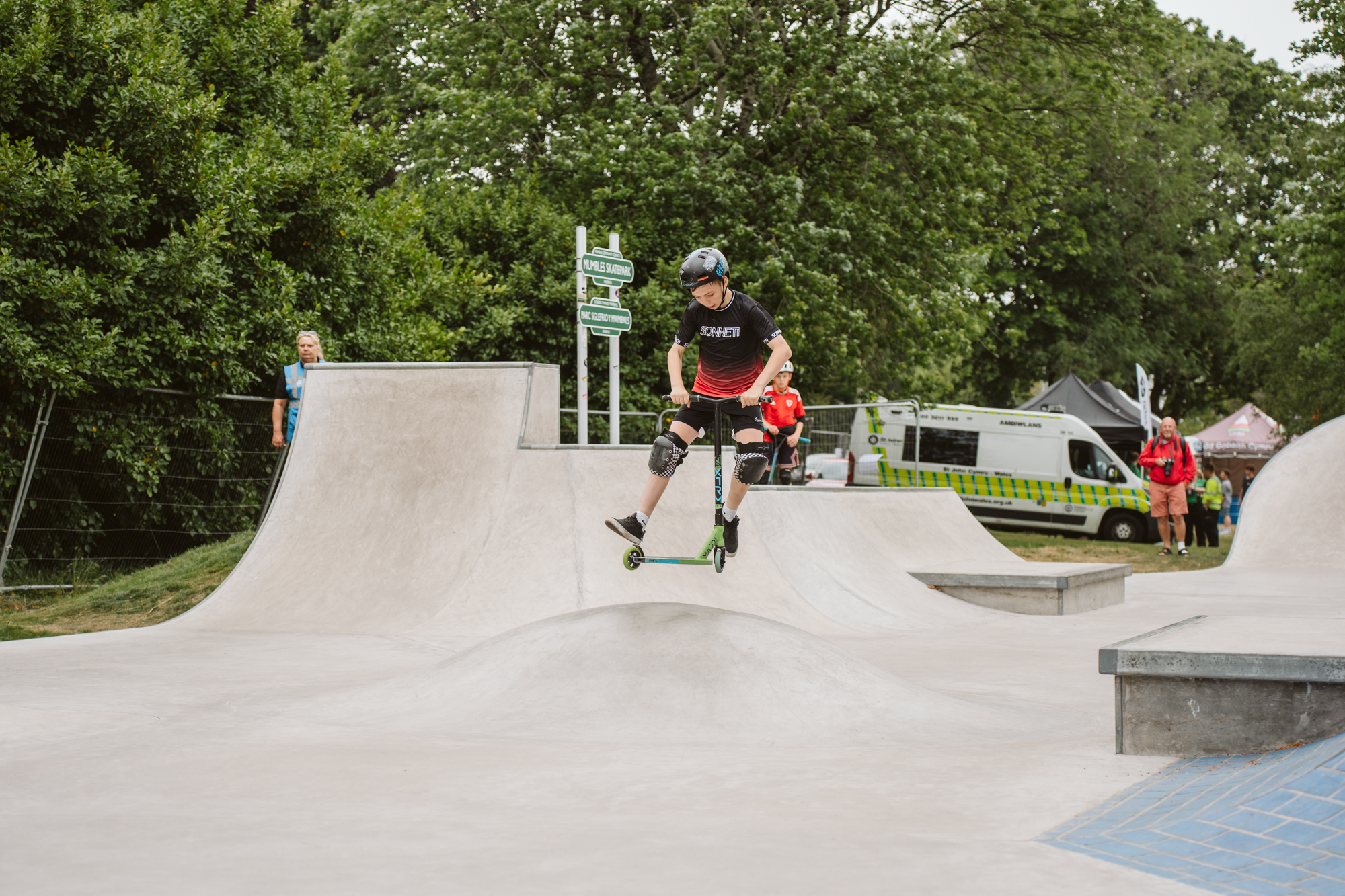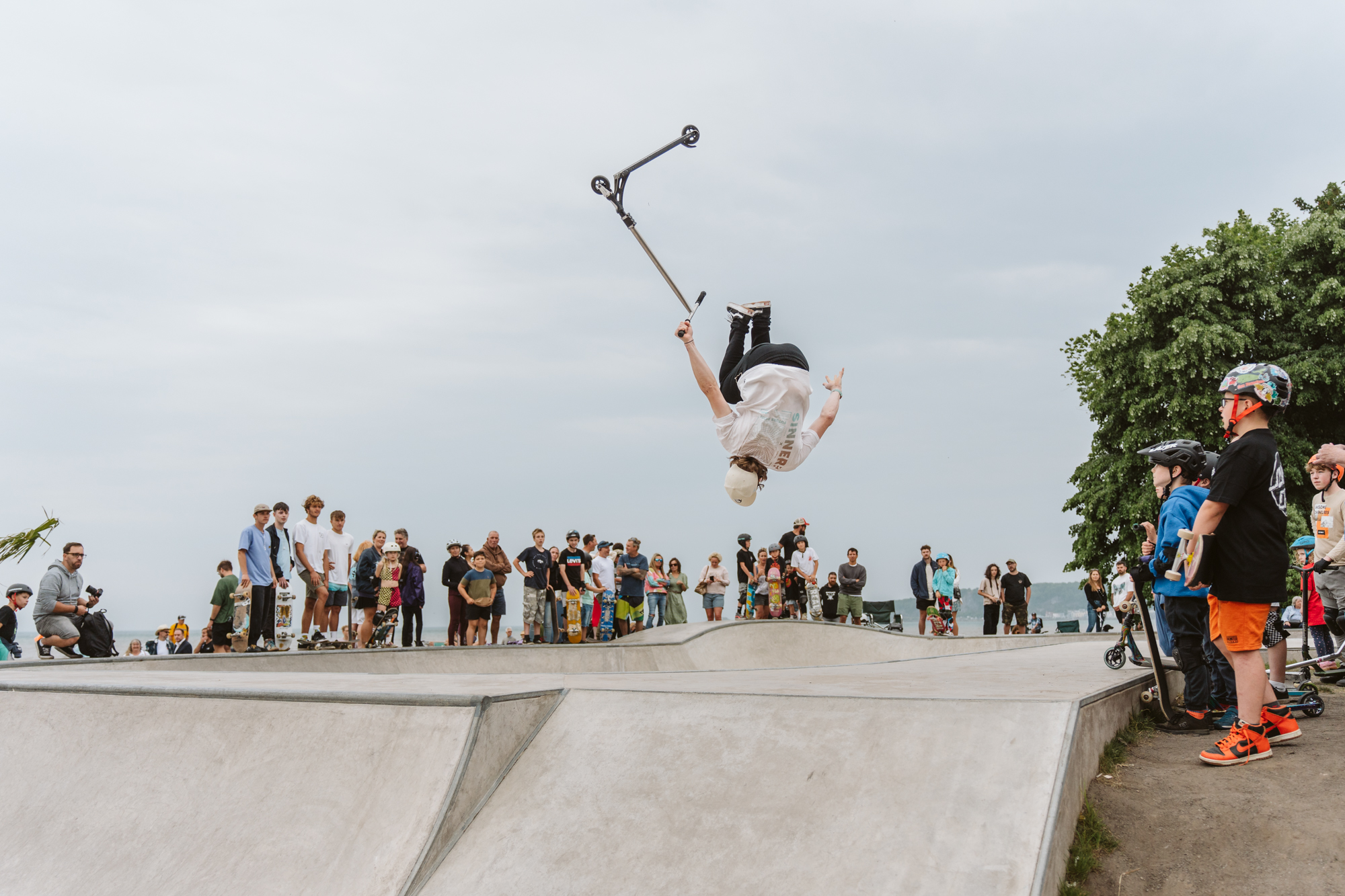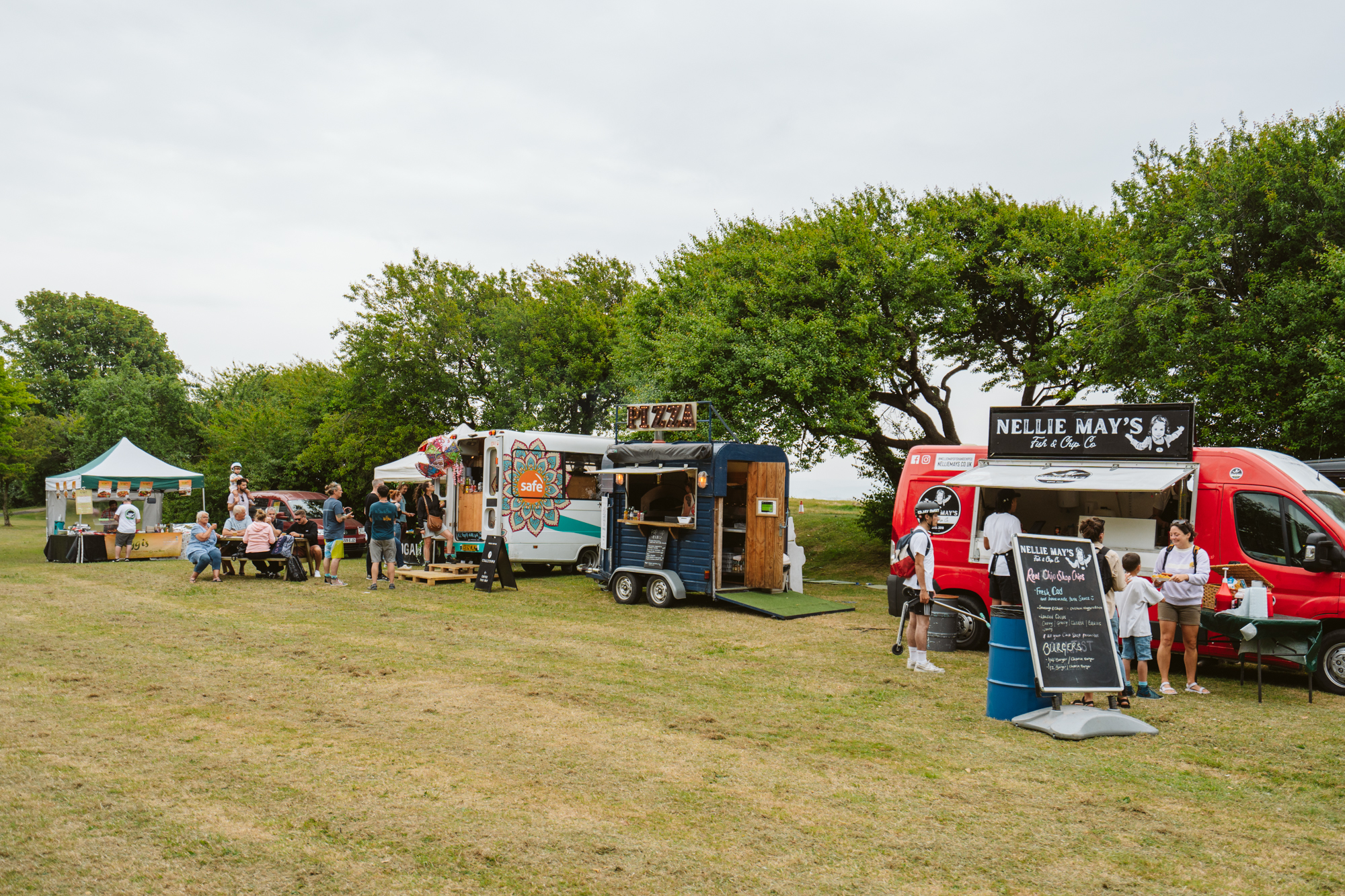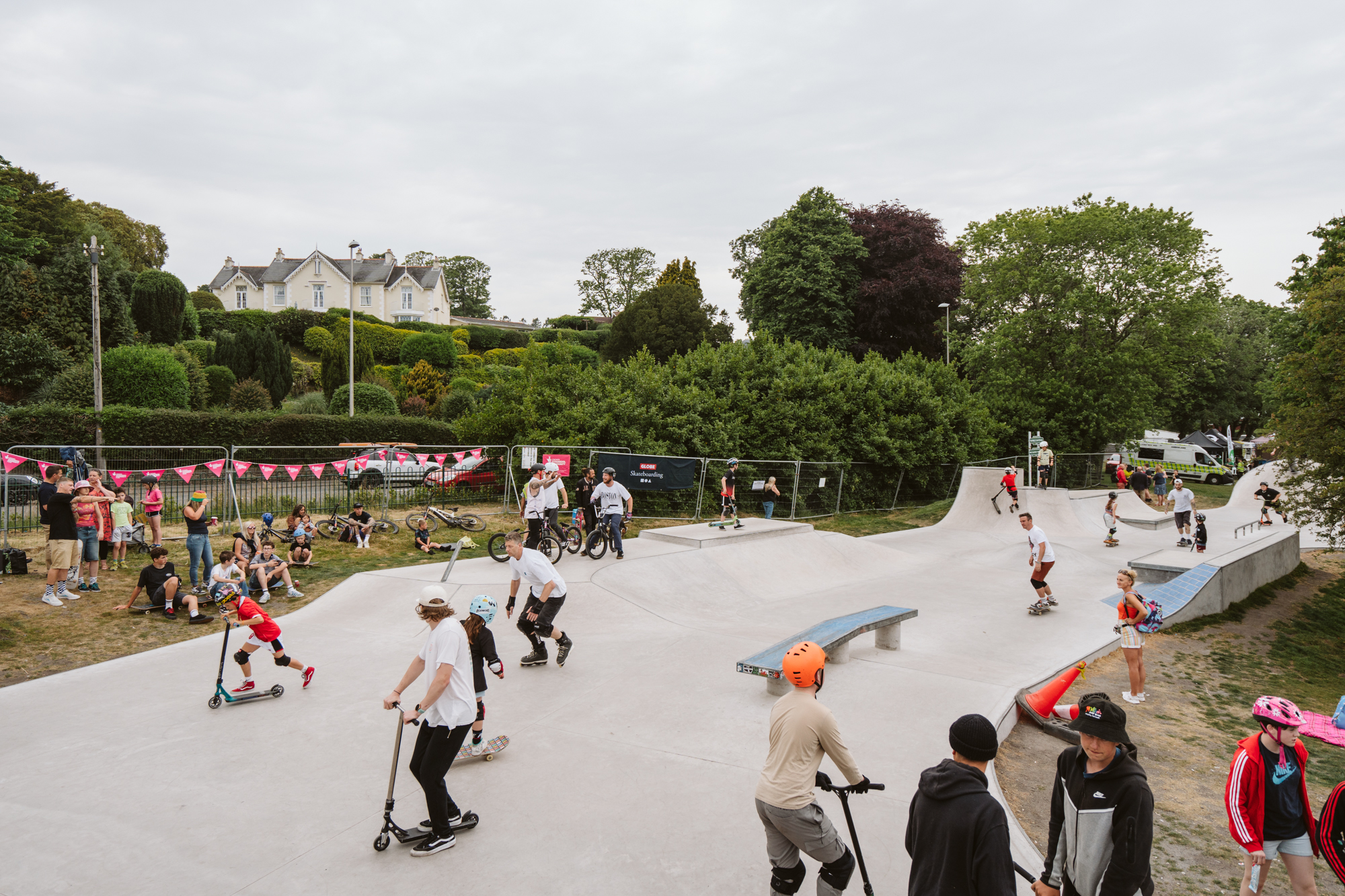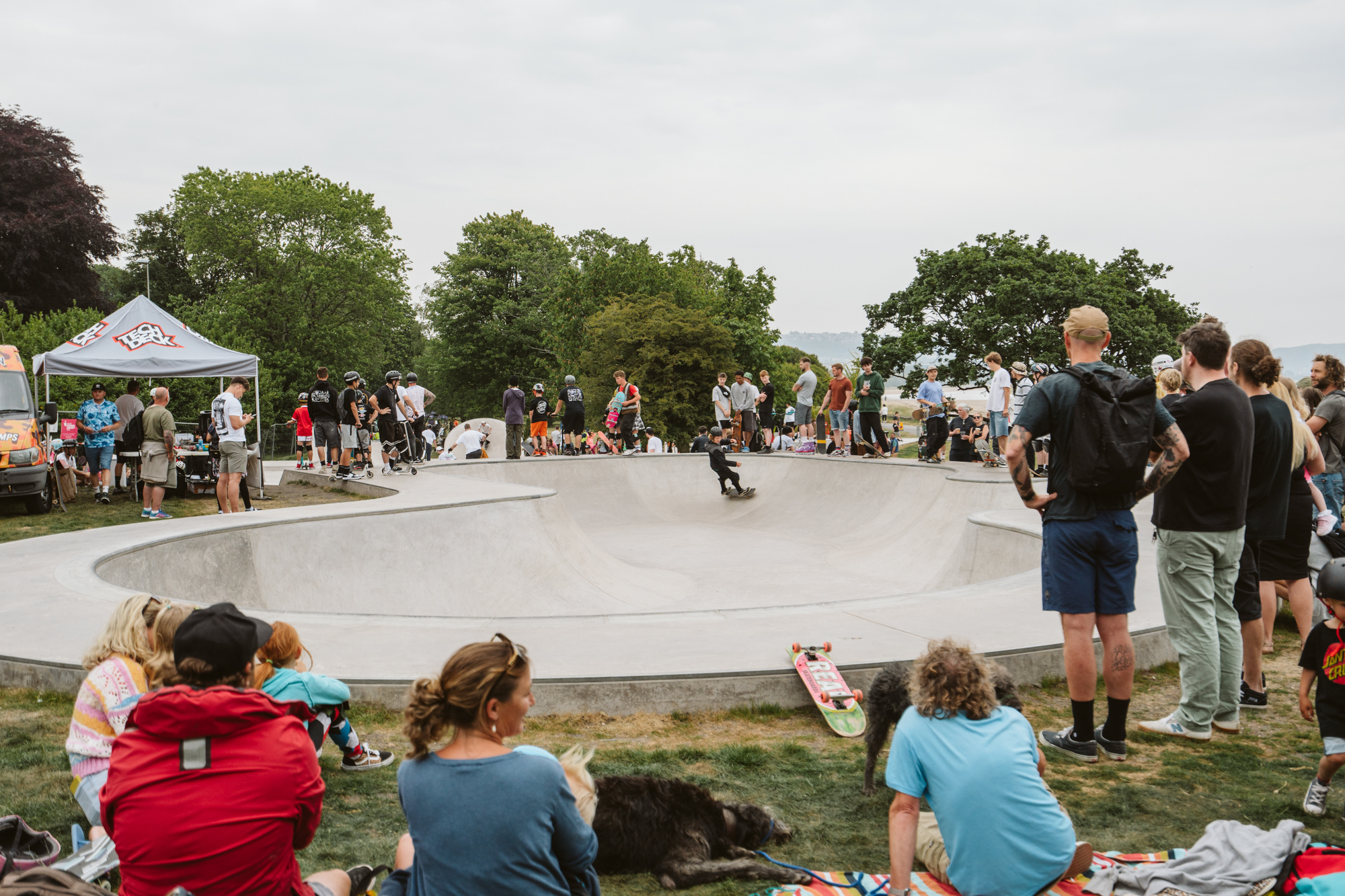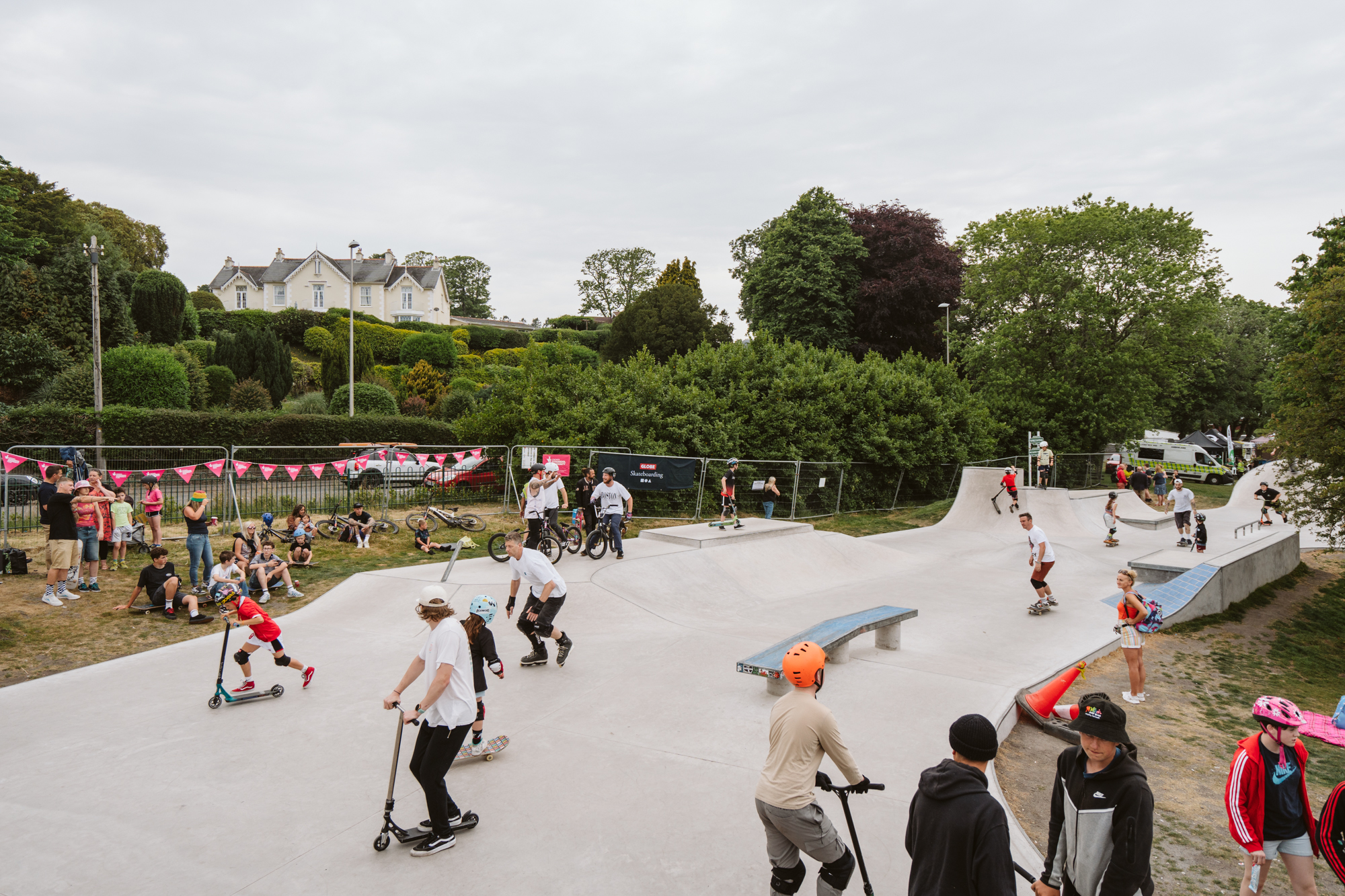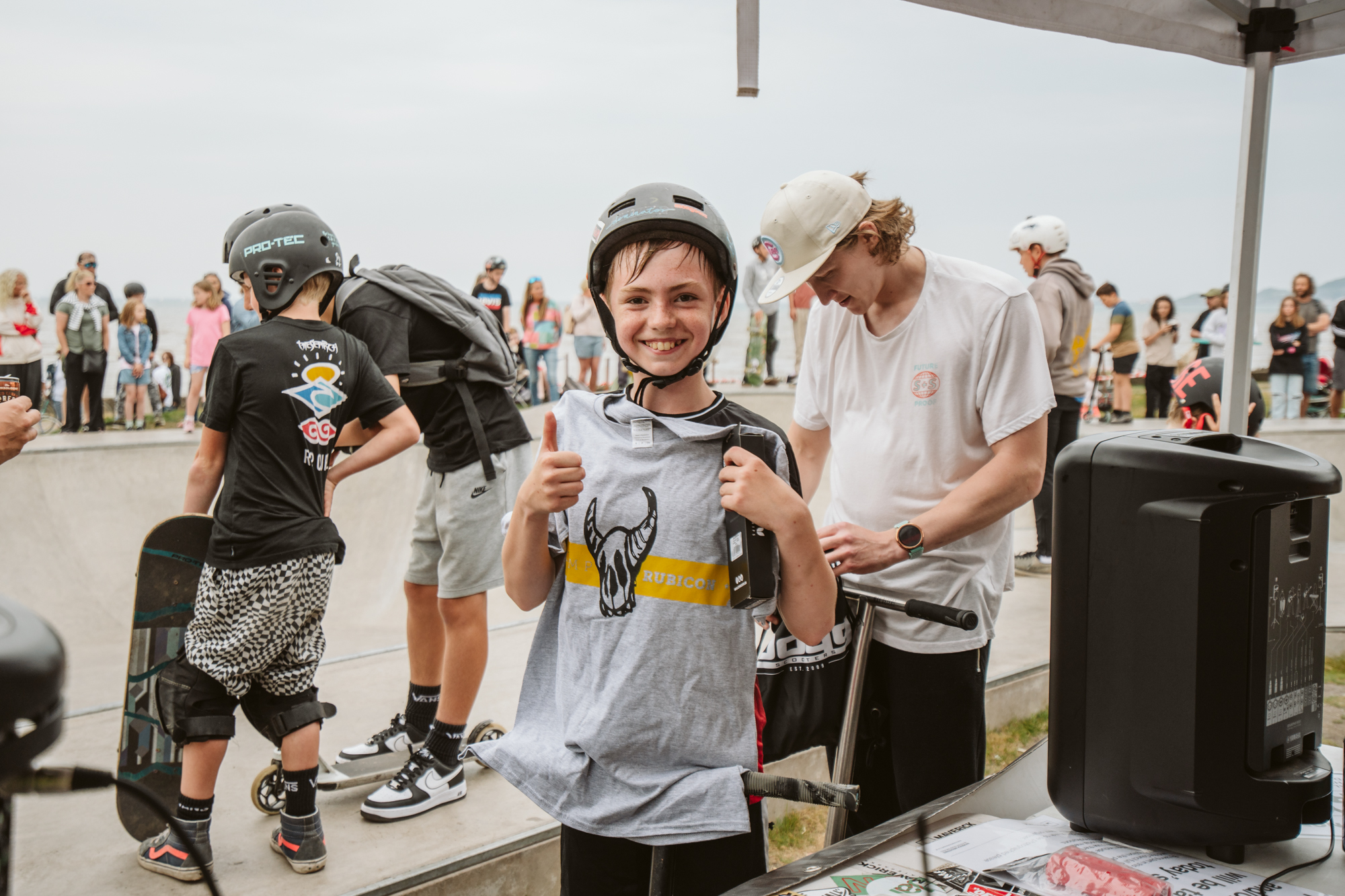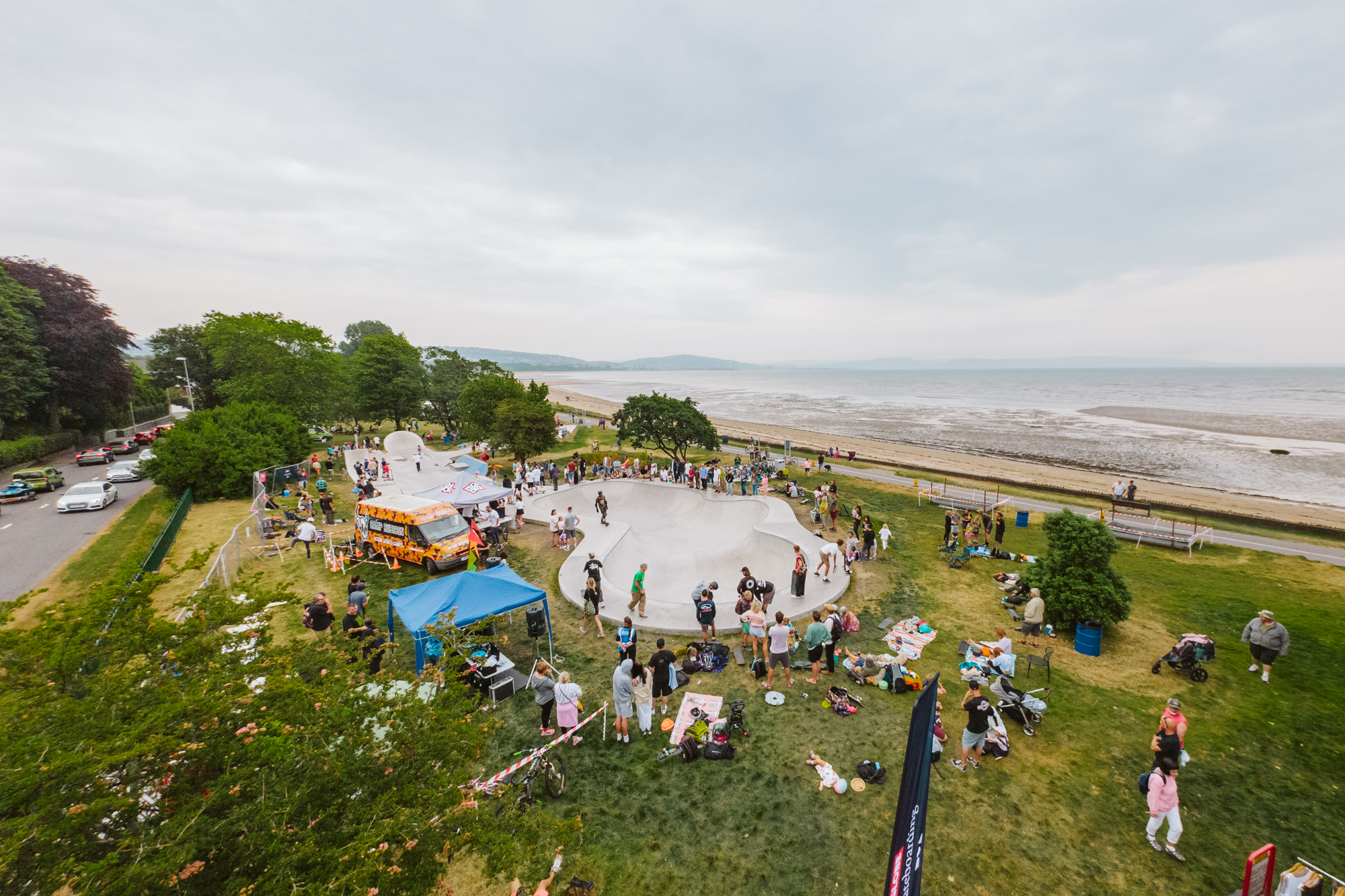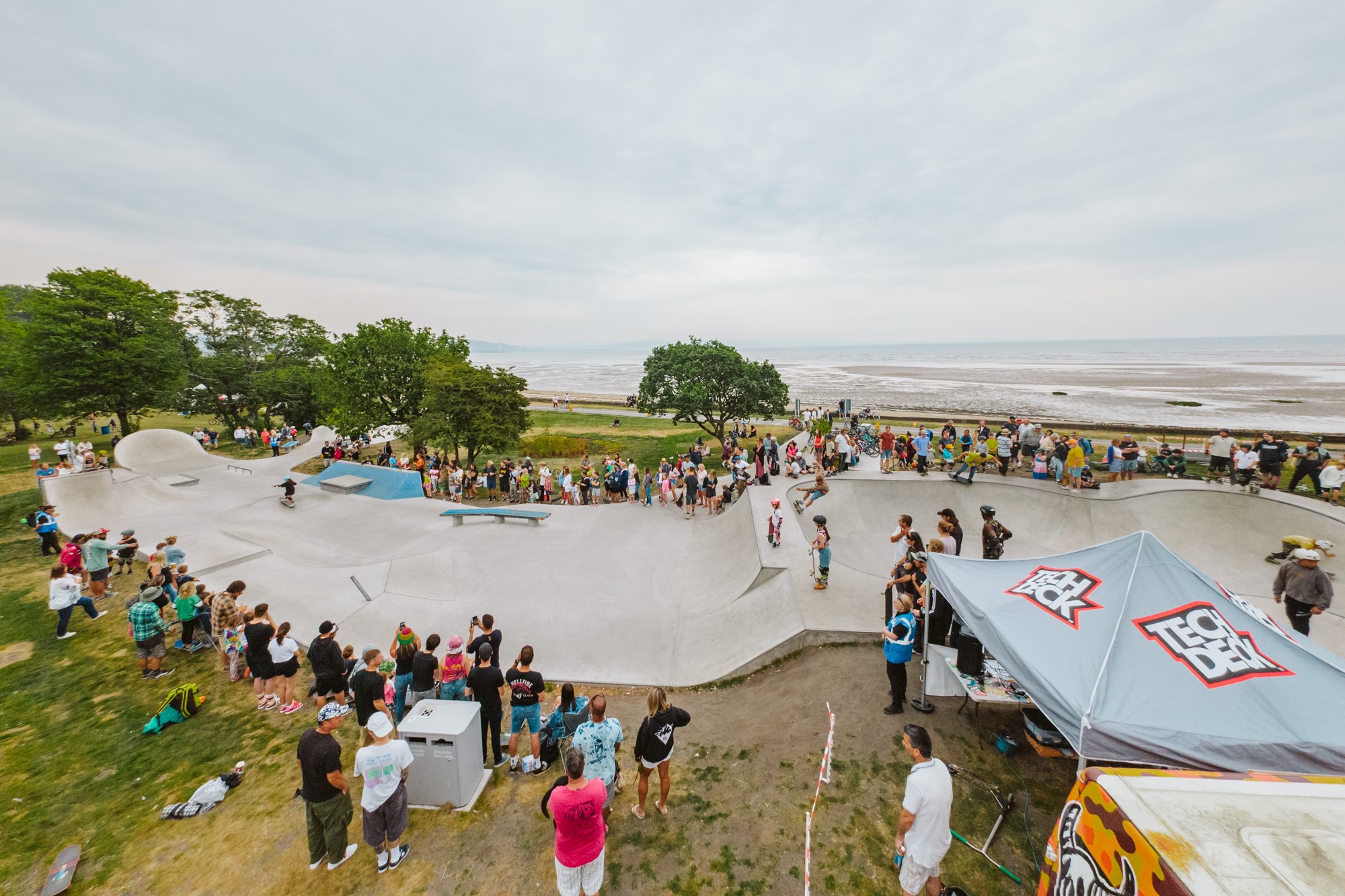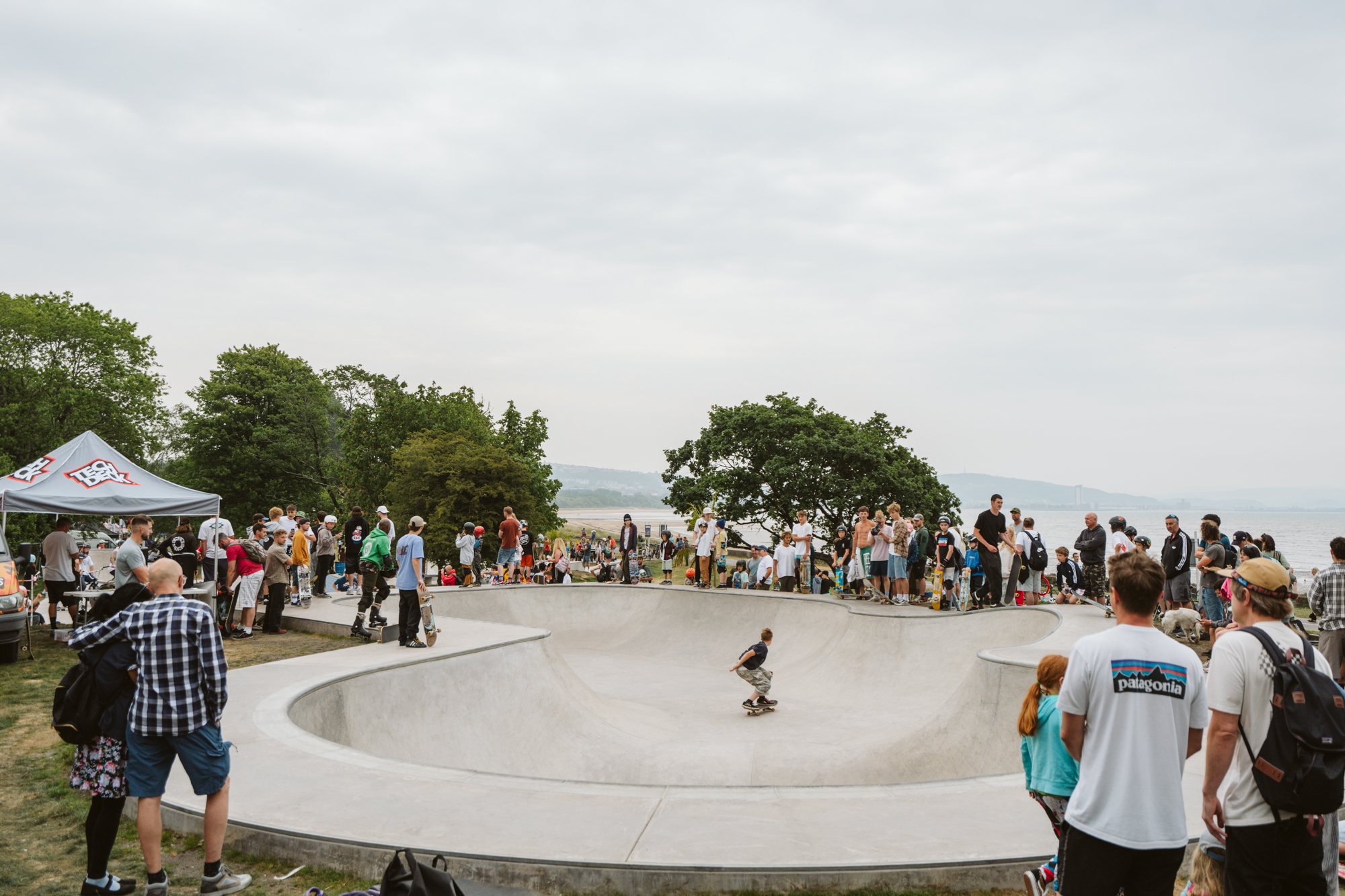 The state-of-the-art facility is already proving popular with local residents, attracting skateboard enthusiasts from across Swansea and beyond.
The opening event was a huge success, drawing a diverse crowd of skateboarders, families, and onlookers alike. Hosted by Rubicon, the event featured an action-packed competition that showcased the skills of participants across various age groups. Spectators were treated to an exhilarating display of flips and tricks that left everyone in awe.
A lively ambience filled the air as DJs entertained the crowd while food vans served up delicious street food and stalls selling skateboard gear ensured riders had access to the latest equipment. The event was a perfect fusion of fun competition, vibrant music and delicious food, contributing to the exciting skate culture that we have in Mumbles.
"We are absolutely thrilled with the overwhelming response and enthusiasm that the new skatepark has received from the community," said Cllr Martin O'Neill, Chair of Mumbles Community Council. "The opening event was a true celebration of skateboarding and we are delighted to be able to provide a world-class facility for skaters of all levels and ages to showcase their talents and embrace this exciting addition to our community. The skatepark is a wonderful example of how MCC is committed to working in close partnership with community organistations, such as Mumbles Skatepark Assosciation, in order to develop facilities that are truly embedded in the local community".
Swansea Council leader, Rob Stewart said: "As the site owner, leasing the location to the community council, we're pleased to have played a key role in helping to make the skatepark a reality. It will help improve people's health, wellbeing and mental and physical fitness. We wish all those involved our very best for its future.
The facility is well located for local skateboarders and has many other positives such as offering the potential to further enhance the Blackpill activity area. We now plan to spend more than £1m on improving other community skate facilities."
Mumbles Community Council would like to thank all participants, sponsors, volunteers, and the local community for their unwavering support. The success of the official opening event cements the skatepark's position as a premier attraction in Mumbles. We would also like to thank weCREATE for such great photographs from the event.
Mumbles Community Council